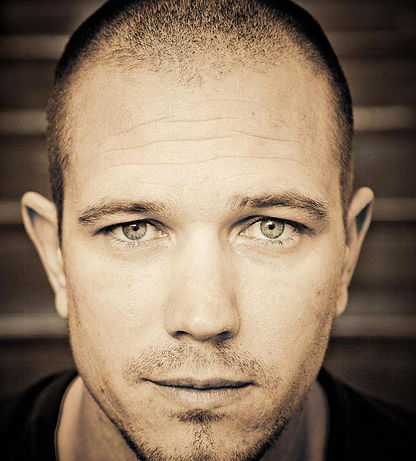 Mark Wildman is a one-of-a-kind fitness coach who does his own thing and gets his clients exceptional results using an unconventional, science-based approach to training.
Mark is also a 220 pound self-proclaimed "farm boy with no dance skills" who is terrified of heights, and yet, he specializes in aerial training, which isn't exactly known to attract big guys with no dance skills.
Hint: he's one of those guys who is proactive about facing his fears. You'd like him.
After I spoke with him for nearly 90 minutes yesterday afternoon, I can tell you Mark is a master of his trade who is definitely making a unique contribution to the world of fitness. You will learn a lot from him in this interview..
But first, watch this short documentary by one of Mark's clients, Erin Brown, to get to know him and his work…
About Wildman Athletica
"If somebody is swinging a machete at your head, you really should be mentally present." – Mark Wildman
So, as you can see, Mark is a pretty cool guy who specializes in a wide variety of disciplines.
Continued