Did you know that even really really fit people have weekends? It's crazy, right? I mean, how can they possibly stay in such good shape while enjoying their weekends, too?
I'm glad you asked because you're about to learn five things that most fit people do over their weekends. Obviously, everyone does this stuff differently. We all have unique needs, goals, preferences, and life circumstances. But I've found that these are some of the common denominators among fit people.
And hey, if you work weekends or just have a crazy schedule, these tips can still help you for your "other" days – whenever those might be.
Note: Keep in mind that this is all in addition to their normal weekend activities like doing chores, seeing friends, going to church, etc. Boy, fit people sure are busy!

1) They eat well.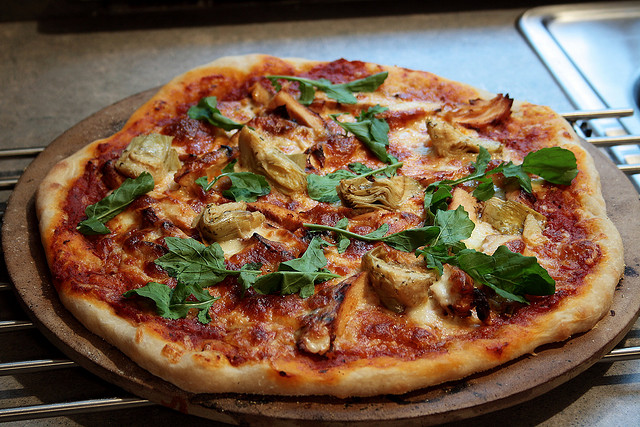 Most fit people eat well over their weekends. Notice that I didn't say that they eat "healthy." No, they don't binge on food or alcohol, but they do often enjoy some special indulgences. So, they probably wouldn't give a second thought to having a beer or a dessert because they're eating good, nutritious food most of the time. And in the grand scheme of things, a little treat here and there isn't going to rock the boat. The important point is that they don't try to be perfect when it comes to their diet.
Personally, my diet doesn't change much over the weekend except when visiting with friends and family. That's when I eat what some might call a "cheat meal." Except that I just call it good food, and I don't think of it as cheating. Nor do I feel any guilt for enjoying it once in awhile. It could be a root beer, ice cream, pizza, or any other number of "unhealthy" things. My rule of thumb is that I try to eat well at least 90% of the time. That is, 90% of what I eat is healthy, nutritious, and will help me achieve my goals. And I don't worry about it if the other 10% isn't optimal nutrition.
Remember, "one meal doesn't make or break you. Your habits make or break you. It's what you do every day, over and over, week after week, that matters most." That's Tom Venuto, from his excellent book, Burn the Fat, Feed the Muscle. Just make sure that you're so-called "cheat meal" doesn't turn into a free-for-all "cheat weekend" and you'll probably be fine.
Continued