I receive a lot of emails about my own personal training program. I seldom answer them, for fear of having someone misunderstand or misapply something in their own training. My program is unique and crafted for my personal needs, and it would be irresponsible to recommend others follow the same program that I do – or even model their own off of mine. That said, I don't mind dropping a hint here or there.
In this particular case, I decided I was going to spend 14 minutes practicing my kettlebell technique without resting. That was the only criteria. There was no other plan. I turned the camera on just to see what would happen. The video below is what transpired. I'll let you be the judge of what happened.
Looking for some great kettlebells?
Check out my review of 14 of the best kettlebell designs from 9 different brands here: 14 Kettlebells Compared: The Complete Kettlebell Review.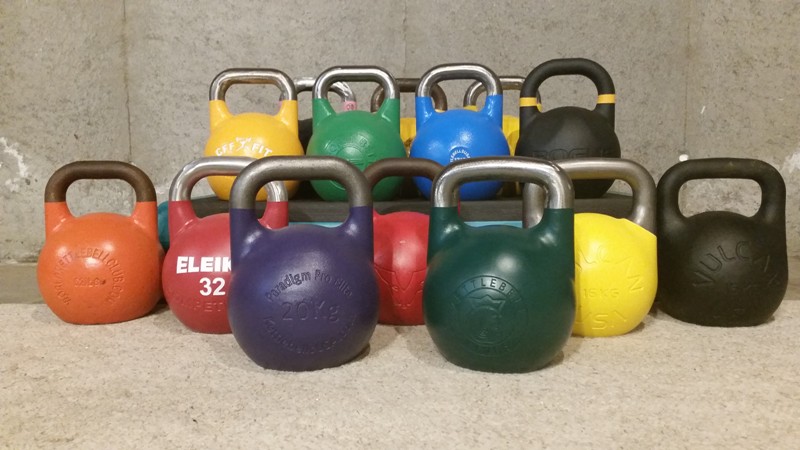 If you found this article helpful, please share it with your friends and tweeps:
ShareTweet

CST, CST-KS, NSCA-CPT
Fitness Professional
Circular Strength Training Kettlebell Specialist
P.S. I only recommend and endorse professional grade kettlebells. The kettlebell featured in the video is a 16 kg (35 lb) from Perform Better.