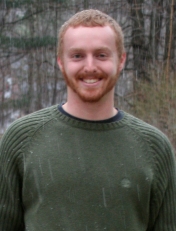 John Sifferman – Fitness Professional Bio
John Sifferman is a health-first fitness coach who lives and works in Southern New Hampshire. He has been teaching, training, and coaching people in various capacities since 2006 when he was first certified as a personal trainer through the National Strength and Conditioning Association (NSCA-CPT). Since then, John has worked with high school athletes, firefighters, middle-aged men and women trying to lose weight, and the elderly – offering services ranging from health club and in-home personal training, to group fitness programs and "boot camp" style workouts at local health clubs, public parks, and churches.
John also has been an active physical educator on the Internet as well.
Since 2006, John has been a member of the Burn The Fat team at www.burnthefat.com and www.burnthefatinnercircle.com, home of Tom Venuto's Burn the Fat, Feed the Muscle lifestyle program – the best-selling fat loss program since 2003. In 2012, John became the official full-time Burn The Fat Fitness Training Specialist and Burn the Fat Training Department Manager, making him the resident training expert at the Burn The Fat Inner Circle. John still continues to fill some managerial roles at BurnTheFat.com as well, and also has participated on the judging panel for every Burn The Fat Fitness Challenge to date.
In 2008, John founded www.PhysicalLiving.com, where he teaches health-first fitness and physical culture to his readers around the world. He is passionate about helping people transform their lives through the conduit of physical transformation. He has written over 300 articles about health and fitness, and has been featured in Shape magazine, RMAX International magazine, and on dozens of websites including T-Nation, FitWatch, and Conditioning Research.
In 2009, John attended one of the first MovNat Natural Movement seminars in the United States, and was temporarily appointed to an advisory position for the MovNat board. He has since been preparing for the MovNat Trainer certification, which is scheduled to be made available in 2012.
Also in 2009, John became certified as a Circular Strength Training Instructor (CST) and a CST Kettlebell Specialist (CST-KS) through RMAX International, and in 2011 he earned the CST Coach Level certification.
John lives with his wife, two kids, and akita dog in beautiful New Hampshire.
"Don't ask what the world needs. Ask what makes you come alive, and go do it. Because what the world needs is people who have come alive." -Howard Thurman
Summary of Certifications and Continuing Education Seminars:
Circular Strength Training – Coach Level Certification 2011-present
Circular Strength Training – Instructor Level Certification 2009-2011
Circular Strength Training – Kettlebell Specialist Certification 2009-present
National Strength and Conditioning Association – Certified Personal Trainer 2006-2008
Certified Prasara Yoga Instructor 2009-present
Certified Intu-Flow Joint Mobility Instructor 2009-present
Certified Clubbell Training Instructor 2009-present
Certified CST Group Fitness Instructor 2009-present
TACFIT bodyweight training seminar – 2011
CST-101 Coach Program – 2011
MovNat Expansion Seminar Alumni – 2009
MovNat Trainer Certification – pending 2012.
John has been featured in…
SHAPE Magazine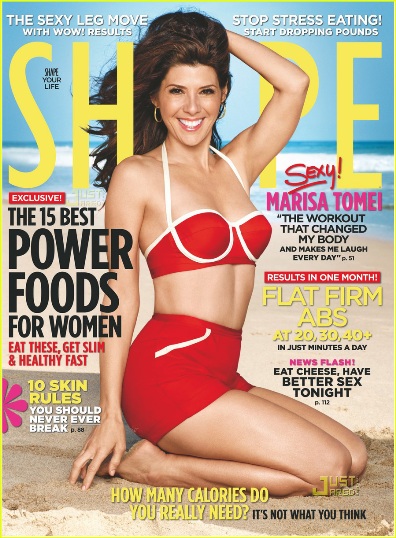 RMAX International Magazine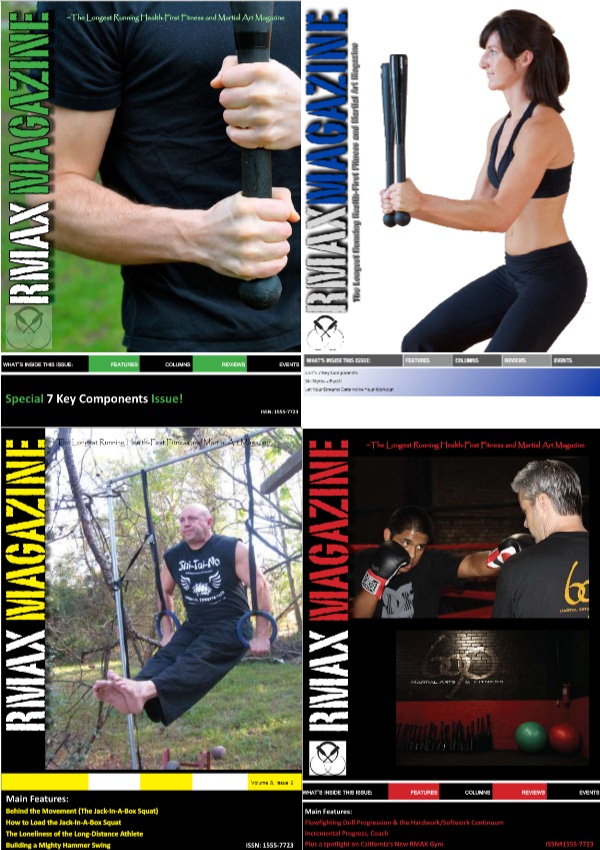 Burn the Fat: Inner Circle
FitWatch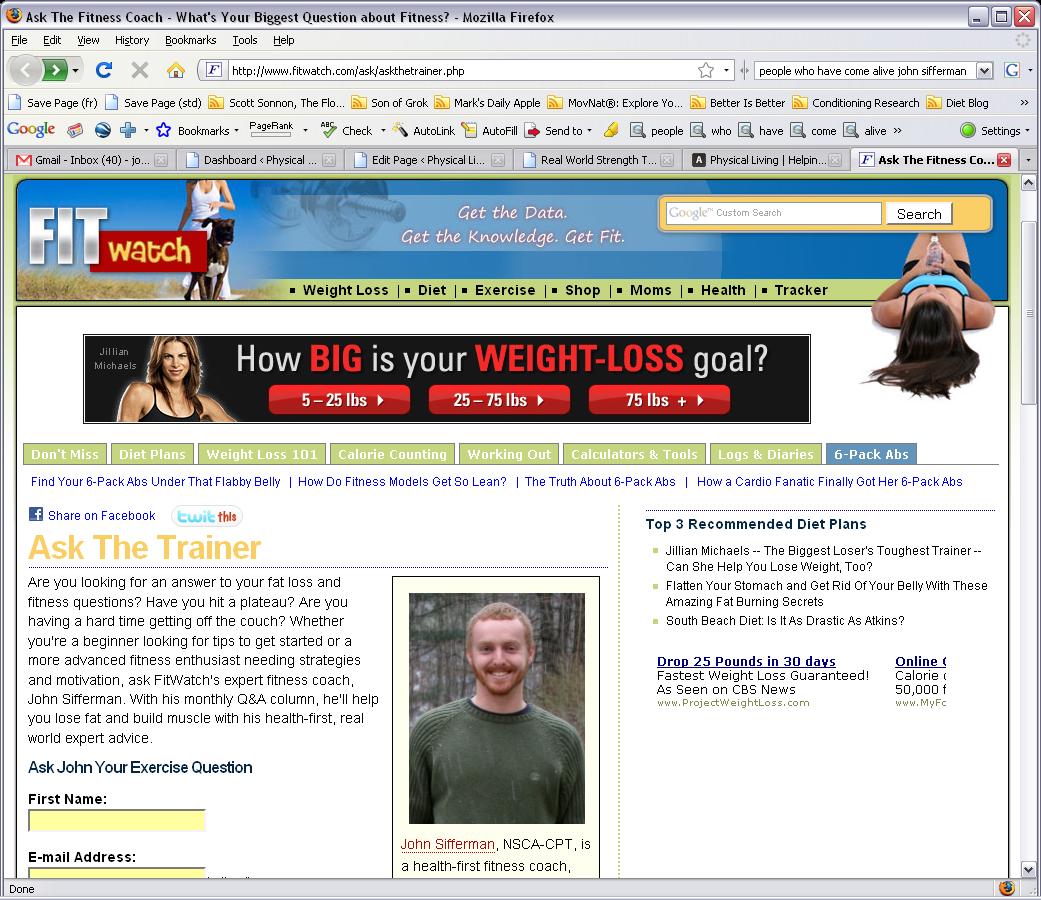 Faith & Fitness Magazine

And many other online publications such as:
T-Nation http://t-nation.com
Straight to the Bar http://straighttothebar.com
Conditioning Research http://conditioningresearch.com