Give Me Your Weight in Pounds and a Calculator and I'll Give You at Least 40 Different Ways to Burn 7000 Calories in One Fell Swoop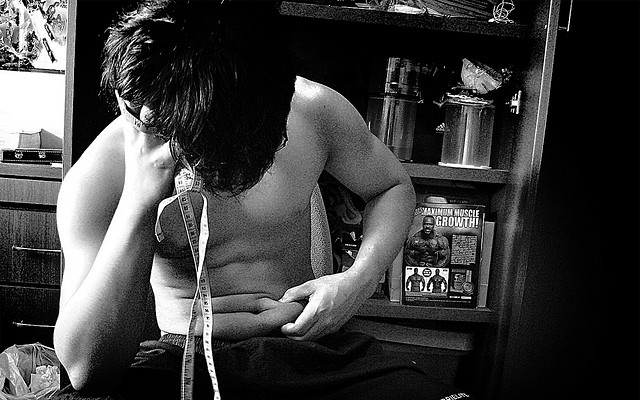 If you're the kind of person who is willing to go to the extreme to achieve your weight loss goals, then you'll be glad to know that I've compiled a list of activities you can use to burn enough calories to lose two pounds per day. They say it takes 3500 calories to burn a pound, and although we know that the process is not quite that simple, it does give us a good ballpark figure to work with.
So, I headed on over to the handy-dandy "Calories Burned Calculator" at the Burn The Fat Inner Circle. This gives a rough estimate of how many calories you can burn while engaging in a wide variety of physical activities from walking to running, to weightlifting and even disco! There are over 387 different exercises and activities listed in the database, and the formula also accounts for the individuals weight, too. I know. It's pretty snazzy. Now, obviously, this isn't going to deliver precise estimates – just a general guess to give us a figure to work with. But there is still some value in looking at the numbers, especially when looking at groups and patterns of numbers, which is what we'll be doing today.
Now, two pounds would be 7000 calories. So, here are 40 different ways to lose two pounds per day by burning 7000 calories total.
Continue reading 40 Real Life Ways To Lose 2 Pounds Per Day