A Simple 7-Step Blueprint To Maximize Your Health, Fitness, and Quality Of Life By Pursuing Excellence In Your Physical Training Regime In A Systematic And Holistic Manner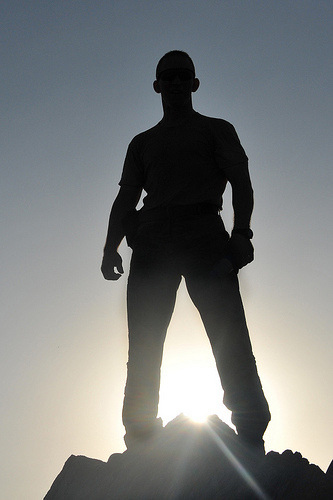 There are many ways to skin a cat, and virtually unlimited ways to improve your health, fitness, and quality of life through some form of physical training, practice, or recreation. My journey through this realm has brought me many places and has had me try many different things in an effort to find what works best.
And so, today, I want to present you with a simple blueprint for optimizing your physical training regime in a systematic and holistic manner in an effort to help you maximize your health, fitness, quality of life, and the other various benefits you receive from training – using the best knowledge I currently possess.
It should be noted that this is most certainly not the easy way to go about these things. This isn't something that can be done in a matter of weeks or in 20-30 minutes per day. Certainly not! But you can start there if you need to. Heck, start at one minute per day if you have to!
Also, an underlying principle in this method is gradual progression. It may very well take years to acclimate yourself to using the full gamut I'm about to present to you, and it's a process that should not be rushed. That said, here are the key areas I would suggest you address in your training program. In my opinion, some ares are more important than others for most people, and this isn't necessarily the order that would be best-suited for you – your needs, goals, and circumstances.
Continue reading The 7 Crucial Elements Of A Balanced Physical Training Regime