Discover The 5 Easiest Strategies To Systematically Destroy Your Health, Decrease Your Quality Of Life, Inhibit Your Daily Performance, And Dramatically Decrease The Risk Of Living a Long Healthy Life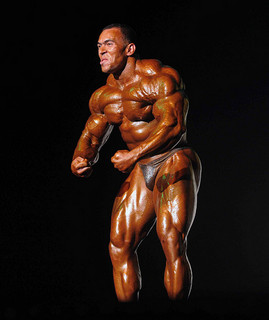 If you want to look older, feel older, and dramatically increase your risk of kicking the bucket sooner than expected, then you've come to the right place! Inside this super-secret, wealth-infused tome of blueprint-esque tips from the demi-gods (aka "the gurus") of health, fitness, weight loss, and elite athletic performance, you'll find tons of golden nuggets scattered everywhere about everything you need to know to make your hopes and dreams a reality.
Finally, achieving your goals couldn't be easier, and if you ACT NOW, you can learn exactly what you need to do in just five easy steps…
1) You can start by sitting around all day. Not only should you remain sedentary at home and at work, but you should avoid any and all forms of exercise or physical activity in general. Besides, no single activity could do more damage than this, and according to recent research, sedentary behavior is more destructive to health than smoking a pack of cigarettes per day. Speaking of smoking…
2) While you're sitting there, you could improve your results by ingesting toxic substances regularly. Now, don't get me wrong here. I'm not saying you should do anything illegal, as that would be quite a problem indeed. Besides, you can get much the same effects on your brain chemistry from pursuing a sugar addiction as you can from crack cocaine. Who needs narcotics, anyway? Just make sure you've got a steady supply of alcohol, tobacco, or sweet tarts (etc.), and get to work. Once you've chosen your vice, only then should you worry about having a surplus on hand (max out those credit cards!). And once you do, use liberally.
Continue reading 5 Easy Ways to Accelerate Aging and Reduce Your Expected Lifespan – GUARANTEED!