The Often-Ignored "Killer App" Strategy That Every Great Fitness Coach Knows About (But The Gurus Hate And Fear) That Can Rapidly Improve Your Fitness Results Overnight Just By Making One Tiny Change To Your Exercise Program
I'm about to show you how to get extremely fit with a workout strategy the fitness gurus don't want me to talk about. In fact, a lot of them fear what I'm about to share with you here. And the truth is that this is no secret, and every great fitness coach or strength and conditioning specialist knows exactly what I'm about to show you. But there are some out there in the fitness world – and many of the big Whigs – who don't like when this little issue pops up and shows them to be the biased frauds that they really are (charming as they may be).
Regardless, I've found that from some of the cultural brainwashing that has taken place in the fitness industry, a lot of people just don't know about or use this strategy. And it's a real shame because it can literally skyrocket your results from making the most basic changes in your program. So, if you're willing to make one tiny change to your exercise program, using ANY type of equipment, and you're willing to research and apply the killer app strategy, then I can practically guarantee you'll experience much better results in your training program immediately.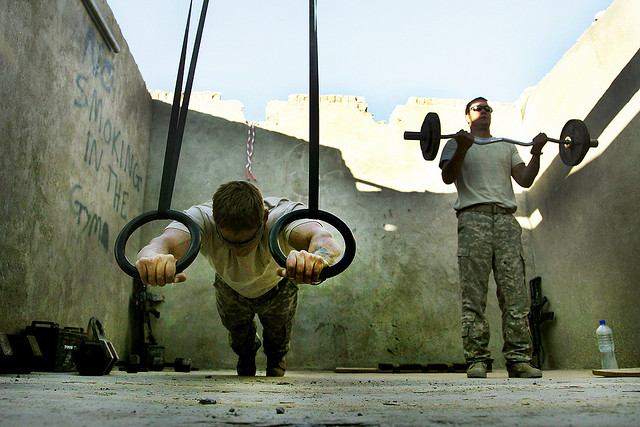 Continue reading How An Often-Ignored Training Strategy Can Improve Your Fitness Results Overnight