How Joe The Runner Eliminated His Knee Pain Using 3 Exercises He Learned During A 5 Minute Consultation With A Health-First Fitness Coach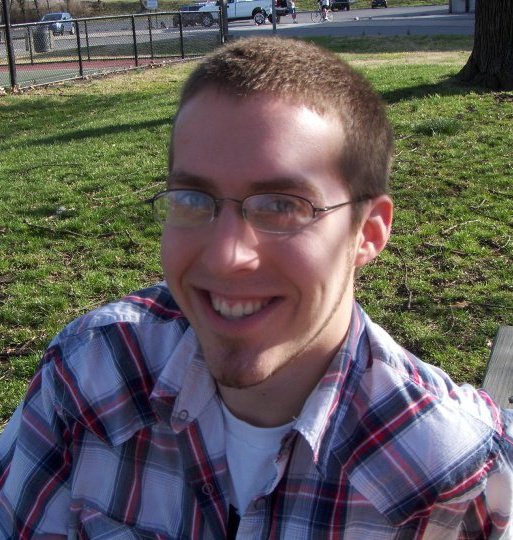 So, my brother, Joe, who lives out of state, showed up in town for an unexpected visit. We got together to catch up, and during the madness, he mentioned that his knees have been bothering him while running. Apparently, ever since he started training for his first half marathon last year – which he crushed, by the way – his knees have always been giving him trouble. It was just a slight annoyance at first, but it's gotten so bad over the past several months that he really couldn't run without being in pain, which meant very little running for him at all.
When he mentioned it, I immediately asked him if I could take a look. Truth be told, I think I actually caught him off guard because he looked back at me with a befuddled expression, indicating that he was thinking, "what, right now?"
But I insisted with, "come on, let's do it. It'll only take a few minutes, and I'd like to try my hand at figuring this bad boy out." And he agreed!
So, I asked him a few questions about the issue he was having, looked at how he moved a little bit, and I even man-handled his legs for a minute. While we were playing doctor, I quickly discovered that along with the ever-so-common hip tightness and immobility, Joe's iliotibial bands (ITB) were extremely tight – unnaturally tight – which is a very common issue among runners. These tissues are supposed to be springy – almost rubber-band like – but his were like steel cables (much like mine had been in years past).
So, I said, "I think we've found the problem" (or, at least a problem). And over the next few minutes, I taught him a few exercises that would help to alleviate the tension, increase his range of motion, restore the tissue quality, and put a bounce in his step, if you will. I had no idea if it would actually eliminate the knee pain or not, but at first glance, it looked like it was the primary contributor and I knew it was worth a try. And heck, it wasn't going to hurt him and would do him some good regardless of the outcome. So, 5 minutes later, we were done. I'd given him a few exercises to work on regularly and we got back to whatever nonsense we were up to before. A few days later, Joe returns to his home state.
About a month later, I received this comment on my Facebook wall…
Continue reading 3 Exercises In 5 Minutes: No More Knee Pain When Running