If you're looking for a fitness writer with a proven track record who can produce premium articles for your blog or fitness site to boost your traffic and get more customers, you've found just the man for the job.
My work has been featured in Shape magazine, Faith and Fitness magazine, Lifehacker.com, BurnTheFatBlog.com, CriticalBench.com, Fitwatch.com, FitnessAndPower.com, ConditioningResearch.com, LeanLifters.com, MetabolicMasterpiece.com, and StrengthRunning.com, along with many other well-known websites and magazines.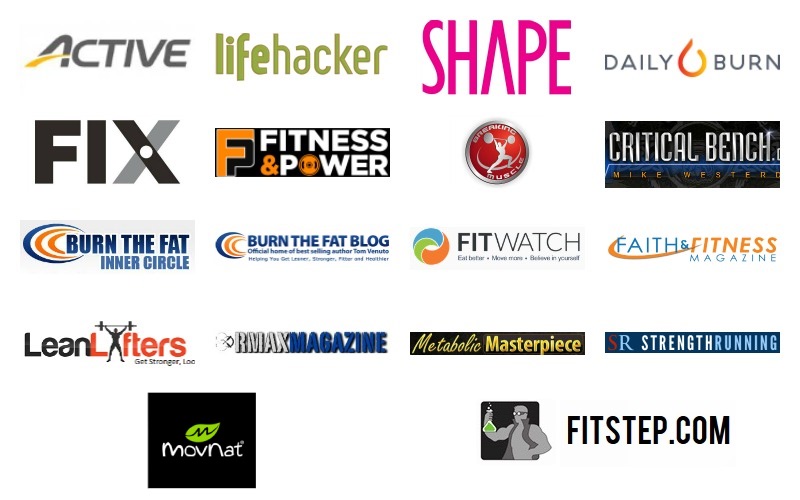 I've been a regular contributor to the world's premier online fat loss support community, the Burn The Fat: Inner Circle, since 2006. I have also provided extensive marketing, editing, and proofreading services for Tom Venuto's Burn The Fat company.
I am also the author of The Pull-up Solution: The Complete Pull-up and Chin-up Training System, and the founder of Physical Living, where I've authored over 600 articles on health, fitness, and physical culture.
Finally, I've also ghost written articles that have appeared on Active.com, DailyBurn.com, Fix.com, and BreakingMuscle.com, among others.
What can I say? I'm a writer.
Top Quality Content & Professional Service
If you want "done-for-you" premium content that will engage and grow your readership to help increase your business and make more money, my articles will delight you.
I provide expert-level copywriting to attract the most readers and encourage shares on social media. Plus, all of my articles are optimized for both human eyes and SEO.
Whatever your business priorities are (e.g. more traffic, more leads, more sales, etc.), I will work with you to make sure my content meets your needs.
Furthermore, I will revise my work until you are thrilled with it. And if you're not completely satisfied, I offer a 100% money back guarantee – and you keep the article.
Take Advantage of My Existing Online Business to Promote Yours
Whenever relevant, I often choose to promote my articles to my blog readers, newsletter subscribers, and social media followers. That's just a free perk of working with me.
Testimonials
"Great article – the type that could very well get viral." – Tom Venuto, author of the best-selling books, Burn The Fat Feed The Muscle and The Body Fat Solution.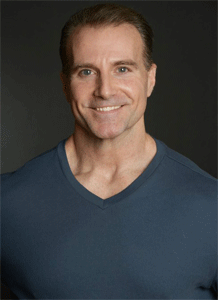 "Thanks John, this came out great. A tad over 1500 words? You mean a tad under 3,000 words! This is fantastic, thank you sir." – Jason Fitzgerald, Owner of StrengthRunning.com and author of Injury Prevention For Runners.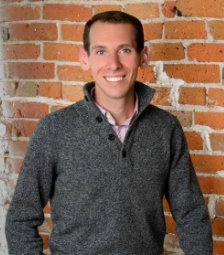 "John, you're an excellent writer. Do you have a background in creative writing, or just saying what you say well? You might think about doing something with this creative skill." – Kevin Dougherty
Samples of My Work
Note: you can check out the links in the introduction above or peruse this collection of some of my best work.
How to Rapidly Increase Your Pull-up Numbers in 3 Months or Less – Workout Program (900,000 views!)
Pull-up Training 101: The Basics on How to do More Pull-ups and Chin-ups – Detailed Training Guide
5 Simple Exercises to Reverse the Damage from Sitting in Only 5 Minutes a Day – Exercise How-to Article
The Right Way to do the Plank Exercise – In-Depth Exercise Technique Article
How Long Should I Hold The Plank Exercise For? – FAQ Article
Six Pack Shortcuts – Complete Review – Product Review
15 Lessons I've Learned From 15 Years of Fitness About What Really Matters – Fitness Tips Article
Please use the form below to get in touch with me so that we can discuss your needs.