TACGYM is a program that I've been eagerly awaiting since I first started practicing biomechanical exercises (aka basic acrobatics) from the BodyFlow system back in 2006. Yep, that's before TACGYM was even a thought. I guess my wish is coming true after all!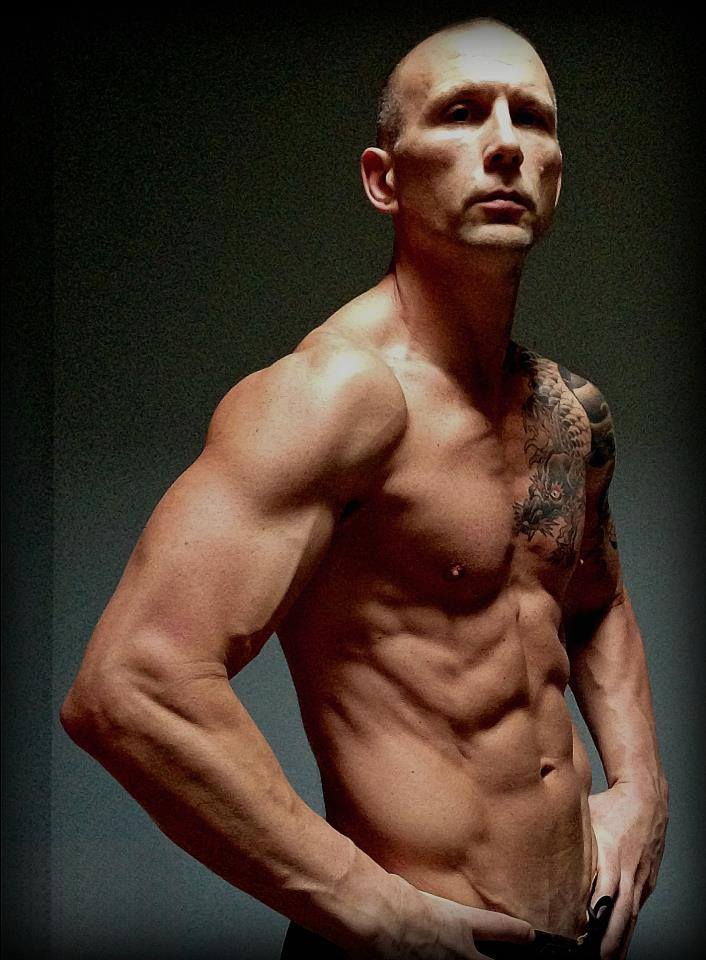 Earlier this week, I had a chance to get on the phone with Scott Sonnon, the creator of TACGYM, and grill him for almost an hour all about his new Tactical Gymnastics program. To say that our discussion spurred my interest in TACGYM would be an understatement. I am really looking forward to exploring the realm of tactical gymnastics over the next several months, and I dare say, for a lifetime.
This is my fourth interview with Scott, and if you've heard any of the previous ones, I need not tell you how exceptional the information is. Scott is a gold mine for training guidance and has the uncanny ability of explaining complex subjects to simple minds (like mine).
What's Inside The TACGYM Interview
In this particular interview, the main theme was Tactical Gymnastics, and the ultimate goal was to help you learn exactly what is is so that you can figure out if it's suitable for your needs and goals.
Scott made it very clear that Tactical Gymnastics is NOT for everyone. So, it was my goal to get to the bottom of what TACGYM actually involves. By the end of this interview, I want you to know whether TACGYM is right for you or not.
You're also going to learn a lot about training, too. One of the themes was getting more out of your training by integrating a more holistic balance of training vs recovery. I'll give you an idea of what Scott is hinting at by paraphrasing something he said: Our goal should be to expedite the recovery process and simultaneously take full advantage of the intensity that you can express so that next time you train, you are able to express even more intensity as part of that full recovery process.
In other words:
Always training. Always recovering.
That's all I'm saying! You're just going to have to listen to get the rest. There are too many goodies in this interview to miss out on – listen in now!
---
Interview with Scott Sonnon About TACGYM (57 Minutes in Length)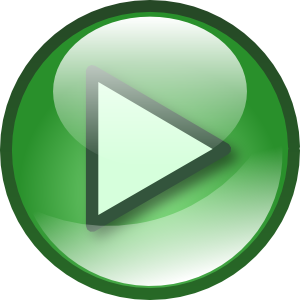 I want to thank Scott again for doing this interview. It is always an honor to learn from him, and I hope you got as much value out of it as I did.
---
*Don't miss out on the launch week discount and bonuses – expiring 5/22/2011 at midnight PST!
**If you order through my referral link, please send me a copy of your receipt and I'll send you a free gift: The TACGYM Double Leg Swoop Coaching Video (11 minute instructional video in WMV format). This has been one of my favorite exercises for years. It's great for strengthening the core muscles, and releasing tension in and around the hips and lower back. Plus, it's a lot of fun to do because you feel like you're breakdancing! After you've placed your order through my referral link, just forward your confirmation email containing your receipt to physical (dot) living [at] gmail (dot) com and I'll reply with your free gift. Thank you for supporting PhysicalLiving.com!
---
If you found this article helpful, please share it with your friends and tweeps:

CST, CST-KS, NSCA-CPT
Health-First Fitness Coach
More Information About TACGYM