Learn How Top-Level Firefighting Fitness Pros Integrate Pull-up Training Into Their Fitness Programs in this Interview with Christian Carson and Ryan Provencher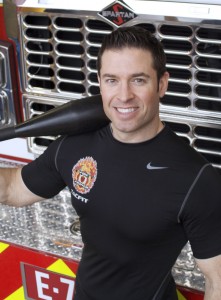 If you're a firefighter, or if you're employed in another physically-demanding profession, then do yourself a favor and get to know Christian Carson and Ryan Provencher. Not only are they professional firefighters, but they also have extensive fitness backgrounds, too.
These guys are literally at the forefront of tactical fitness, and particularly when it comes to firefighters, which is obviously a profession where fitness matters. And even if you're not in a profession like this, but you still want elite-level fitness, then you'll certainly benefit from following their work. They are truly top-level coaches who are influencing the future of precision fitness.
And today, I've got another great interview with both of them (see links below for our first interview together), except this time it's all about pull-up training. Now, the pull-up exercise is obviously only one small aspect of firefighter fitness training, but I wanted to hear how Ryan and Christian employ it in their programs alongside the rest of their vigorous physical training and preparation.
Like all of us, firefighters have unique fitness needs, one of which is a state of constant readiness. This means that their training needs to help them stay healthy, injury-free, and be able to recover quickly, among other things. In other words, they need to attain and maintain a high level of fitness with a low risk of problems. And these two smoke eaters know exactly how to do just that.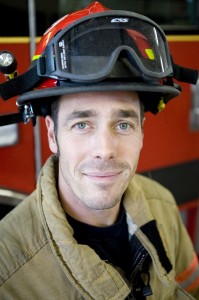 During our interview, some of the topics we cover include…
How to prepare for a firefighter physical fitness test
Beginner and advanced level pull-up training tips for those with physically-demanding jobs
One technique tip that will help you focus on recruiting your major muscle groups, instead of letting your smaller muscle groups fatigue prematurely
How to activate your core, hips, and legs to turn the pull-up into a full body exercise for maximum strength recruitment
Their go-to workout for increasing their pull-up numbers in 12 weeks
5 strategies they use to break through a plateau
A workout protocol to temporarily boost pullup results and get a big spike in your numbers
How to make the pull-up exercise much easier by augmenting your workouts with another key training tool
The straight truth on kipping pull-ups and how to use them wisely
Cutting-edge recovery methods to make sure you stay healthy and are able to perform at your best
And much more!
So, if you have a physically-demanding job or you're in a position where you need to prepare for a Physical Fitness Test, and you'd like to bring up your pull-up numbers so that you can perform your job to the best of your ability, check out this interview with the TACFIT firefighters.

---
Update:

This interview is now only available as part of The Pull-up Solution package here: The Pull-up Solution.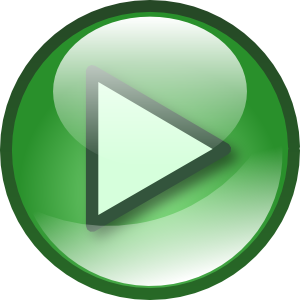 *Mp3 audio file, approximate length is 35 minutes
---
Wrap Up
I want to offer a big thanks to Christian and Ryan for taking the time out of their schedules for this interview. Believe it or not, but it's tough to coordinate a 3-way interview, especially from across the country and when children's bedtimes come into play. But we made it happen, and I had a great time chatting with you guys once again. Oh, and thanks again for excusing my 5 minute tardiness!
Now, if you would like to learn more about TACFIT Firefighter, then be sure to visit the official website at www.TacfitFirefighter.com.
Note: you can also check out my complete review of TACFIT Firefighter, a sample TACFIT Firefighter workout, and another interview with Ryan and Christian all about TACFIT Firefighter if you're interested. Yeah, it's that good, and it's worth at least three posts – easy. Oh, and Siffer-points, too – LOT'S of Siffer-points.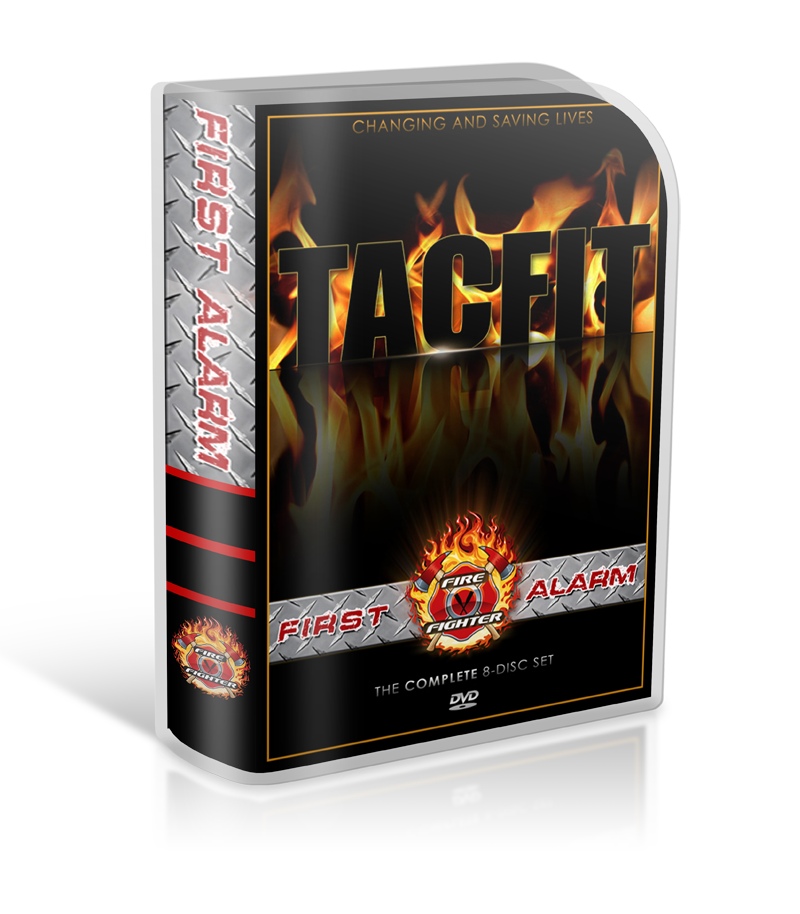 If you found this article helpful, please share it with your friends:

Health-First Fitness Coach
P.S. If you liked this post, then please signup for the newsletter, or follow me on Facebook or Twitter for daily updates and other interesting info.