An Interview with Tom Venuto About Trying New Things, Getting Out Of Your Comfort Zone, and His Next Big Adventure to Hike From Mexico To Canada on the Pacific Crest Trail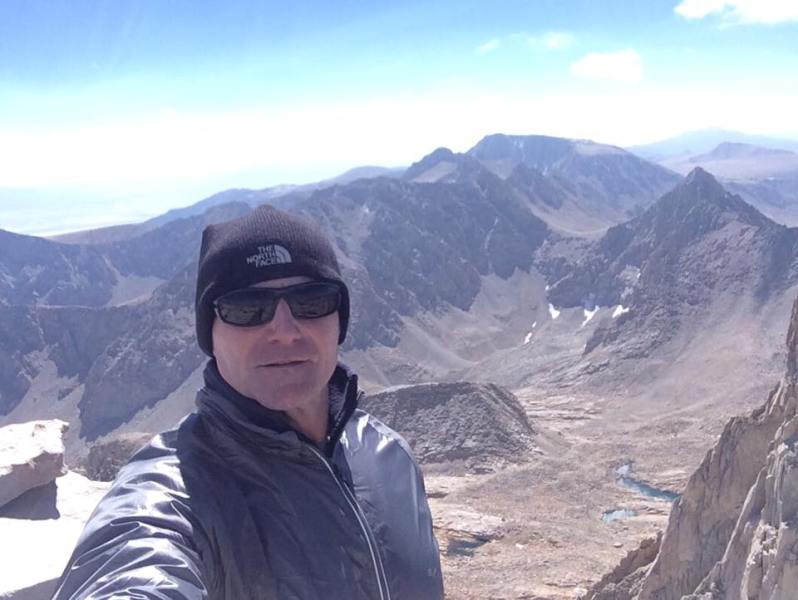 Today, I have the great pleasure of sharing a conversation I had with my good friend and colleague, Tom Venuto. Tom is one of the most respected experts in the world on the subjects of fat loss and body transformation, among others. He's also been a lifetime natural bodybuilder who has competed in 28 competitions to date. I've taken to calling him "the man with the muscles," and many of his friends affectionately call him "meathead." But Tom has got brains to go with his brawn. Although, that could be debated considering his upcoming plans!
All kidding aside, Tom's been putting his brain to good use in preparation for an adventure of a lifetime: through-hiking the Pacific Crest Trail (PCT). The PCT is 2659 miles long and traverses some of the highest mountains in the USA, along with deserts, forests, and some of the most primitive places in the country. Tom may soon have to dodge bears, rattlesnakes, mountain lions and even greater dangers such as deep snow and extreme and rapidly changing weather conditions.
His plan is to start in Mexico and work his way north to Canada, hopefully reaching the PCT Terminus before winter begins.
To achieve his goal, he'll have to hike roughly one marathon distance every day (i.e. 26 miles)…up and down mountains, crossing rivers, and through deep snow (he's packing an ice axe, too), among other difficulties. The question is, will he make it? And perhaps the more important question we should be asking is, will he lose all of his gainz?
Here's the plan in Tom's own words…
Continued