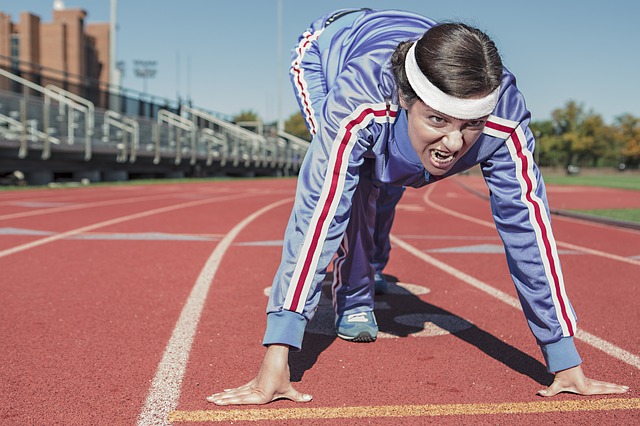 Have you ever noticed you'll do everything in your power to avoid doing the one thing you know you need to do?
I've been there. I used to hate doing taxes, not only because of the expense, but also because it would consume so much time. I'd come up with all kinds of excuses (some better than others) to avoid it, and would usually put it off until the very last minute.
One way or another, I'd find a way to justify my decision NOT to do my taxes…yet.
"I'll start them next week, or tomorrow," I'd say. And then something would come up and I'd keep kicking the can down the road.
Even though it was what I needed to do, and even though I wanted to do it (to get it done), I'd find a way not to. No. I'd move mountains not to. You know that project I'd been putting off for months? Suddenly, that extremely low priority task would take precedence over taxes, and I'd get it done because anything would be better than filling out those darn forms.
Now, here's the thing. We do the same thing whenever we put off those fitness goals, habits, or actions we know we need to take. We stall, delay, and procrastinate. We kick the can down the road, thinking, "I'll start tomorrow or next week or after my vacation or when my life isn't so busy."
But we're kidding ourselves.
Here's the truth. If you aren't ready to start today and do whatever it takes to succeed (using one of the simple strategies below), you aren't ready for the "fit life." Fortunately, you don't have to change everything at once. Plus, there's a very simple way to overcome this destructive tendency of putting off your health and fitness goals indefinitely. It's also about as easy as it gets.
Continued