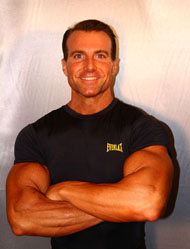 This is a training-related website, but everyone who has their head screwed on right knows that your training performance is dependent on the fuel you provide for your body. The only way to maximize your performance is to eat a healthy, nutritious, and tasty diet that is working FOR your goals, not against them. I won't pretend to be a nutrition or food expert, and I'll gladly refer you to whom I go to for advice.
Tom Venuto is by far one of the most respected nutrition experts in the world, with a specialty in health-first nutrition for the purpose of changing your body composition. Tom is a lifetime, natural bodybuilder, and is one of the best people to go to for advice about dropping bodyfat and packing on muscle. It's no surprise that Tom's program Burn the Fat, Feed the Muscle is the Internets #1 Best Selling Diet and Nutrition program since 2003, and that it has helped tens of thousands of people reach their fitness goals.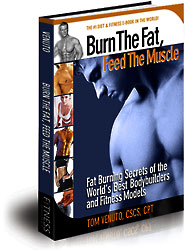 Burn the Fat, Feed the Muscle is my nutrition resource of choice. Read the official review here:
Review of Burn the Fat, Feed the Muscle
——————————————————————————————

Articles by Tom:
A Rare and Exclusive Interview with Tom Venuto
The 2 Pounds Per Week Rule and How to Burn Fat Faster
Listen to Maintainers, Not to Losers: 5 Secrets to Keeping the Weight Off For Good
Take a Peek Inside Tom Venuto's Kitchen
My Holiday Fitness Challenge For You
**SPECIAL REPORT DOWNLOAD** Six Pack Abs Revealed: How to Lose Stomach Fat and Trim up Your Belly Using Secrets From the Man With 3.7% Bodyfat.

——————————————————————————————
Other Nutrition-Related Contributions: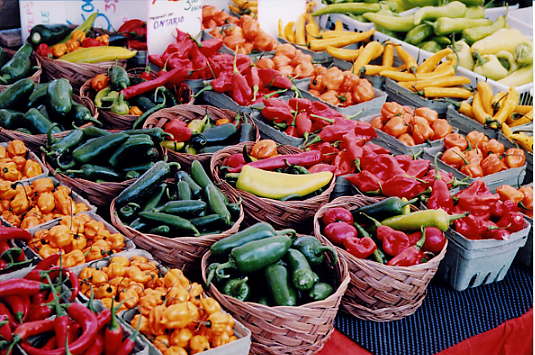 Primal Food Video Montage
Healthy Beefy Spanish Rice Recipe
How to Make Eggs: The Mother of all Omelette's Recipe
Top 5 Tips For How to Reduce Your Grocery Bill
What's Wrong With What We Eat?