Interesting Things I've Been Reading About This Past Week
This is a clear, concise introduction to MovNat, which is a physical education and fitness system that is entirely based on natural movement skills. In case you haven't heard my fan boy ravings in the past, I really – REALLY – like MovNat; what they do, what they stand for, and how they're helping people becoming strong, healthy, happy, and ultimately, free. Those even remotely interested should make a point to check out the sample training program that includes daily workouts and video instructions. You can find the Day 1 workout here: 4-Week MovNat Training Program (Day 1).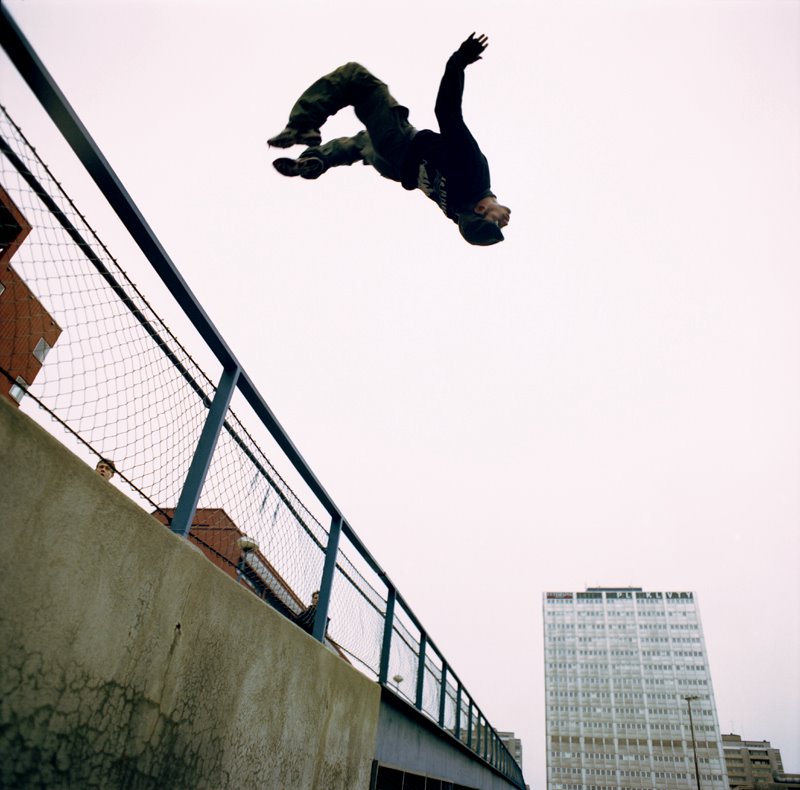 And for those who want to go a little deeper and learn more, here is the premiere MovNat podcast: MovNation Episode 1. I'm still scratching my head and wondering why they chose to answer some of those questions during their first podcast, but nevertheless, this is a good way to get to know MovNat a little better. I'd encourage you to get involved, or at least check out, the MovNat community.
Now, this has been published for a few years, but I just stumbled upon it recently. Great read about finding your passion in training (and life): Pick Your Passion.
This is a healthy reminder in a world of neverending fads, crazes, and trends: On The Importance Of Habit. And while you're at it, here's a great article that goes into a little more depth on the topic of how to create habits: Forming Habits, How I Do It, And Why I Hate New Year's Resolutions. I've been working on adopting (or eliminating) one habit each month for awhile now, and I'd recommend you do the same.
Nate Damm walked across America. On foot. Without a car. And now he has an extremely important message that is only dwarfed by the magnitude of its simplicity. If more people took Nate's braindead simple advice, the world would be a much much better place. Check out Nate Damm's TED talk.
The minimalist lifestyle is becoming an increasingly popular subject these days, and truth be told, my family has adopted a bit of minimalism in some areas. For example, I don't have half the stuff in my home gym that I used to. The tractor tires, kegs, weight benches, and other assorted equipment just had to go.  And now I can fit my entire home gym in about 16 square feet of floor space in the corner of my porch. This article tells a good story and makes some great points and suggestions about how and why to consider minimalism. Fair warning that the practical suggestions probably only apply to young, single men who don't stay in one place for very long and only live in furnished apartments, or the like. But the idea is solid!
James O'Keefe is a cardiologist who reasons that running shorter distances and slower speeds less frequently is better than running further, faster, more often. The speech moves along a little slow, but the topic is fascinating: Run For Your Life – at a Comfortable Pace and Not Too Far.
And in the spirit of pure epicness, here are 50 ways to achieve greatness because 51 would have been too many. Listening to this song while you read is optional.
If you found this article helpful, please share it with your friends and tweeps:

CST Coach, CST-KS
Health-First Fitness Coach
P.S. If you liked this post, then please signup for the newsletter, or follow me on Facebook or Twitter for daily updates and other interesting info.