Interesting Things I've Been Reading About Lately
I used to publish a "link love" column from time to time, but got away from it when the blog slowed down for awhile – mainly because I wasn't reading and researching as much online. If I can get my act together, I'm going to try and compile these with more frequency in the future. Lord knows there's a lot better content out there than my own! Let's dive right in.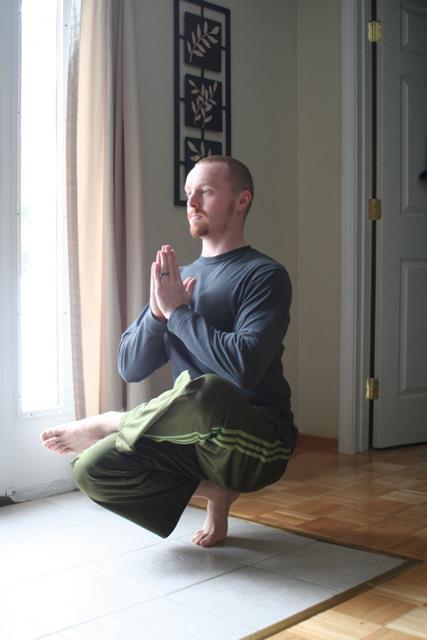 We all know that despite our modern research and technology, we're facing some of the most challenging health problems in history. Heart disease, obesity, and cancer make the epidemics of centuries past look like dwarves.
So, what to do about such a complex problem with a seemingly infinite amount of facets? There's no one solution, of course, but Frank Forencich outlines a holistic solution that I think touches on the problem as a whole and is well-worth the read. As is often the case, Frank hits the nail on the head with this one: Wicked Smarts for a Complex Life.
You've probably never visited the island where people forget to die, but there's a lot we can all learn from this little speck in the Mediterranean. Speaking of which, Leo at Zen Habits wrote up a lot of good takeaways from that article, too: Create a Superhealth Community. The question is, how many of these ideas are you implementing?
Here are 9 supermarket secrets that your grocer won't tell you. Fortunately, you're not the type of person who would fall for that nonsense.
Love him or hate him, Arnold Schwarzenegger has achieved an incredible amount of success in his life, and this mini-documentary shares some of his secrets: Arnold's Blueprint.
This is a decent introduction to the deload week. I take one myself every 3-6 weeks, but I do it a little differently and call it a recovery week/period (not always 7 days). You're doing something like this, right?
If you haven't heard of MovNat, then you are very likely suffering from severe zoo human symptoms. Or, you live under a rock. I've been a huge fan of MovNat since it came to the USA in 2009, and I recommend you look into it. Here are two MovNat Combos that may be worth trying, or adapting on: MovNat Combo 1, MovNat Combo 2. I'm going to try and make a point to post more MovNat related info, including some of my own combos in the future. Much more to come!
There is a fine line between having a healthy dedication to your health and fitness goals, and feeding a destructive obsession. This article will help you sort out the difference: Lies We Tell Ourselves. Now, where do you think you fall on that spectrum?
Here are 7 Reasons Why You Should Be Deadlifting, albeit probably not like Andy Bolton does. And that said, based on what I've seen in most health clubs, I would only add that there should probably be a companion article on 7 Ways For How To Not Destroy Your Back When Deadlifting. Hopefully, that'll be a future installment on Ferruggia's site.
We all know that exercise has many benefits like weight control, more energy, and what's this? Cancer? Exercise helps protect you against cancer? Apparently so. It's almost like there's something to this whole healthy lifestyle thing. Maybe I'm not crazy after all…
If you found this article helpful, please share it with your friends and tweeps:

CST Coach, CST-KS
Health-First Fitness Coach
P.S. If you liked this post, then please signup for the newsletter, or follow me on Facebook or Twitter for daily updates and other interesting info.