Introducing the Escalating Intensity Strategy to Help You Squeeze Every Little Bit of Benefit Out of Only 3 Sets of Work For 21st Century Results
Please tell me you haven't been doing three sets of ten reps in your training program. Seriously, that is so 90′s. I mean, even the personal trainer at your local health club who got his cert from a mail-order catalog isn't even prescribing that format anymore. And you know why? In a word, it's generic. In a bunch of words, it's generic, vague, impersonal, and lacking in all the fundamental qualities of customized program design, which doesn't exactly work for individuals – like you and I. And that's not exactly ideal, unless you particularly enjoy cookie-cutter, group fitness-esque training programs where everybody's a winner, etc. etc., and you don't really build a high standard of fitness – even though that's what everyone wants.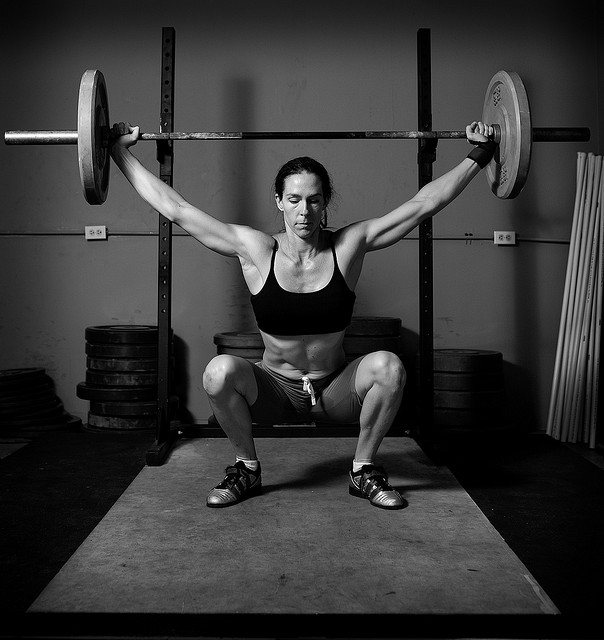 Now, don't get me wrong because it's not that doing 3 sets of 10 is inherently bad. The problem is that it was considered the gold standard for so long without ever being questioned for validity. It's just what coaches, trainers, and instructors taught. It's just what people did – for decades. But not anymore.
No no, today people are starting to wake up and realize that there's more to working out than simply breaking a sweat. There's more to working out than merely getting all your reps in. There's more to working out than showing up, checking it off, and then going home to feel good about yourself. There's more – much more.
Of course, you could be content with the old status quo and keep obtaining your marginal results – at least until you plateau, get injured, give up, and restart the process all over again. Be my guest, and let me know how that works out for you.
Now, you and I both know that that's not really what we want. We want to not only clock in and do the work, we want to make the most of every second that we devote to bettering ourselves physically and our quality of life as a result. We want to milk it for all it's worth – and a'milking we shall.
So, I'm going to show you one simple way to improve your training program by super-charging the simple 3×10 formula by making it a little bit more personalized (BIG step in the right direction to go with your training as a whole). The key is that we're looking for quality here, people. And so, without further adieu, here's the formula that I've used with great success with my clients and personally…
Continue reading Why Doing 3 Sets of 10 is DEAD