Transition to Barefoot Running with this Complete Program Designed to Strengthen Your Legs, Increase Your Speed, Avoid Injury, and Help You Have More Fun on Your Runs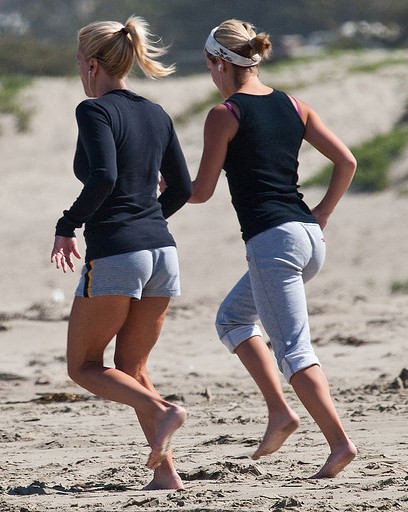 It's not uncommon for someone to learn about barefoot running, decide to try it out for themselves, and then wind up hurt, injured, and frustrated in a few weeks or months simply because they didn't really know what they were getting themselves into. I've heard many of the stories and wanted to create something to address that.
So, below, you'll find my comprehensive guide for transitioning from shod running to barefoot running. This is not a scientific approach, but merely one that is based primarily on my own finite experience and on the many anecdotes I've collected since going barefoot in 2008. It is merely one data point based on the vast collection of data points I've accumulated over the years. Also, it should be noted that this is not a comprehensive barefoot training guide, just a blueprint for making the transition. There are several other elements involved in successfully going barefoot (like learning how to run barefoot with optimal technique, for example) and it's up to you to fill in the gaps.
If you've decided that you want to run barefoot – that is, completely barefoot – and are looking for a way to do it safely without injury or incident, then check out the program below.
It will serve you well!
Continue reading The Definitive Guide For Transitioning To Barefoot Running