Supercharge Your Results and Prevent Exhaustion By Using the Escalating Intensity Strategy During Your HIIT Workouts
Not too long ago, I introduced the escalating intensity strategy that I've been using for a number of years, and I gave some examples for applying it to straight sets, supersets, and circuit sets (click here for the full article). Today, I'll be explaining how to apply this strategy to interval training, and in particular, the Tabata-inspired, 4-minute high-intensity interval training workouts (HIIT).
In case you're not familiar with this superb training protocol, here it is in a nutshell:
Perform 20 seconds of work immediately followed by 10 seconds of rest and repeat 8 times for a total of 4 minutes. The shorthand version of this is 20/10×8.
It's a fantastic training protocol because it's very simple and effective, but never easy – even for the most advanced athletes and trainees. Many different training programs use it, such as TACFIT Commando and TACFIT Warrior, just to name a couple, and you can learn more about it here if you'd like: 4 minute HIIT workout.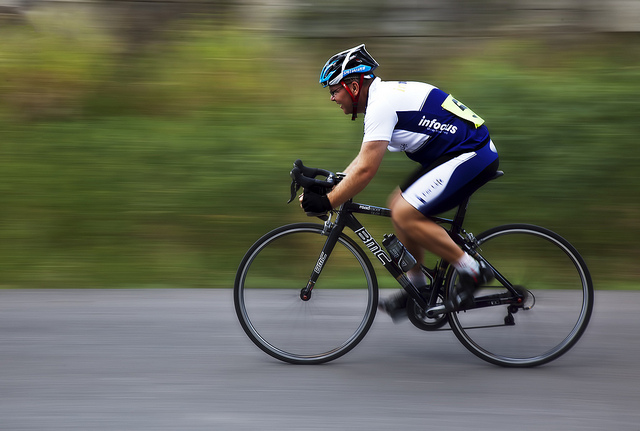 Now, the inherent problem with this model for a lot of people is that performing truly high-intensity exercise for this long is extremely difficult, and most people can't do it properly without a coach – if at all. Inevitably, basic exercise technique begins to fail around the middle point and it just goes downhill from there – bad news.
And that's the reason why I started experimenting with the escalating intensity strategy during my HIIT workouts. To say that I've been pleasantly surprised by the results would be an understatement. Quite frankly, I've been shocked that I can do less total work at a lower overall intensity level and still get equal or better results. Are you intrigued yet? Yeah, I was, too!
Continue reading How to Optimize the 4-Minute, Tabata-Style HIIT Workout (Without Killing Yourself)