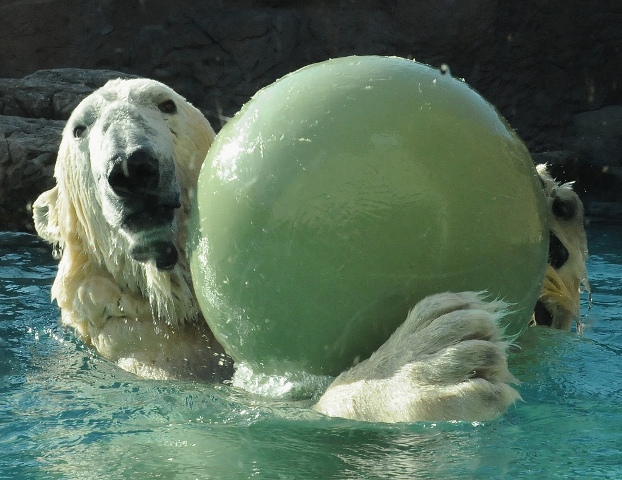 One of my favorite quotes is by historian, Arnold Toynbee:
"The supreme accomplishment is to blur the line between work and play."
Following up on last weeks article, The Fun Theory and Why It Will Never Last, I wanted to expand upon the advice offered at the end: love what you do, and practice it.
Maybe you're thinking…
Sure, that's easy for you to say. But I just don't love exercise. In fact, I can't stand exercising. I'd rather endure Chinese water torture than exercise for an hour three times a week.
Fair enough. No one's twisting your arm into an exercise program. Instead, I'm going to propose something else entirely – two things actually. In my mind, you have one of two choices that will help you decide if you'll reap the most out of a physical lifestyle:
Continue reading How to Love What You Do – Plus 100 Ways to Disguise Exercise