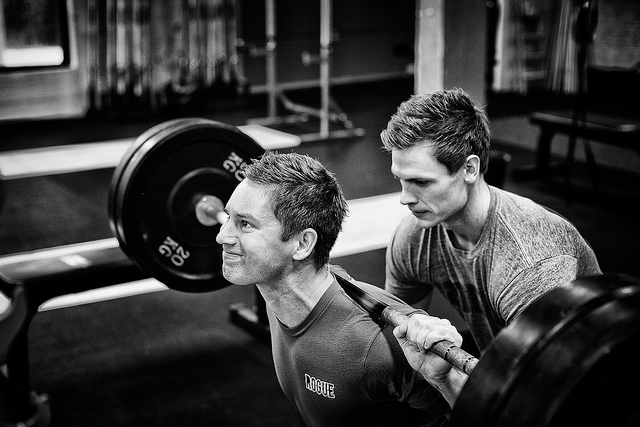 It seems that everyone wants to know the secret to this or the secret to that. So, I thought I'd give you 15 insider tips to elite fitness in one handy-dandy list.
Note: speaking from personal experience, just ONE of these fitness secrets could save you years of frustration.
Continue reading Are you missing any of these 15 critical fitness secrets?