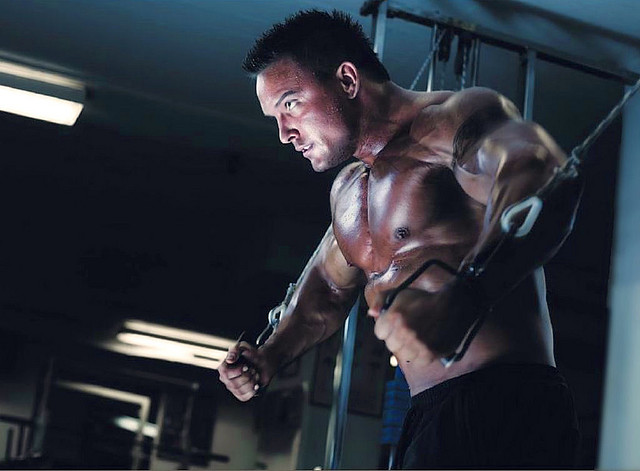 I can't tell you how many times I've heard from someone that they tried such-and-such workout program and got great results.
The program works wonders, bro! I doubled my pull-up reps…increased my deadlift by 20%…shaved a minute off my mile…moved up to a heavier kettlebell…twice.
Of course, I'm very happy to hear this no matter who it's coming from or what the context is. And it's usually even better when I hear that before using said program, they had been struggling for a long time to succeed.
I'd been stuck at a plateau for months…failed over and over again…been trying my WHOLE life to do this…
It's always special when you overcome something that you've been struggling with for a long time. But I wanted to clarify a little something today. So, listen very carefully.
Continue reading The Workout Program That Works Wonders