Today, while on the phone with my friend and colleague, Shane Heins, we got talking about creativity in physical training. We were in the midst of a really engaging conversation when the thought to turn the recorder on popped into our heads. Yes, we acknowledged how dangerous that could be, but we decided to go through with it and see what happens.
This is NOT a professionally executed audio interview that was prepared ahead of time and edited to perfection (like any of my stuff is like that anyways!). This is the raw, unedited audio that transpired approximately two hours ago when two fitness coaches got on the phone together to talk training.
We figured that we would just put it out there and see if this type of thing is well-received.
We're mostly interested in hearing what you think about the format (ie simple, unscripted conversation via audio mp3 – kindof like a short podcast).
Regardless of how it is received, this IS what happens when two fitness pros get onto the phone and begin blabbing semi-coherent thoughts about complex subjects.
Listener discretion is advised.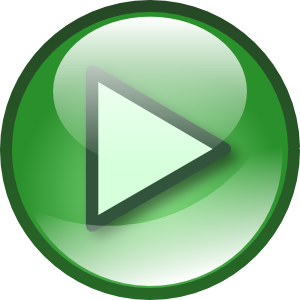 *Mp3 audio file, approximate length is 21 minutes
Now It's Your Turn
Thoughts? Comments? Please post them below! Or, if you're not feeling nearly as blabby as we are, simply select an option from the survey below.

Loading ...
If you found this article helpful, please share it with your friends and tweeps:

CST Coach, CST-KS
Health-First Fitness Coach
P.S. If you liked this post, then please signup for the newsletter, or follow me on Facebook or Twitter for daily updates and other interesting info.