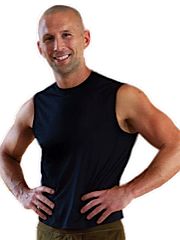 Of all the fitness professionals I have drawn my philosophy from, Scott Sonnon, is one of the most influential on my life. I have taken more useful information from this man than probably any other coach – including information meant for more than just physical living. It seems fitting to dedicate my 100th blogpost in honor of him, even if only a small form of recognition.
Scott Sonnon has a revolutionary way of sharing his health-first fitness viewpoints, and I guarantee that you'll learn something new by listening in on this call. Some of the key points we covered include:
– Scott's difficult journey discovering himself by overcoming physical challenges that ultimately gave him a world-view to help other people.
– New advances in human anatomy and physiology studies that have completely recreated the definition and methods of pursuing fitness.
– You'll have some of your beliefs about fitness training challenged probably more than ever before. If you don't scratch your head, think "wait a minute!" or burst out in fury over the "heresies" that Scott covers, then my hat goes off to you.
– The differences between soft and hard styles of training, and how to optimize both to ensure you maximize your training time and performance.
– Why joint mobility training is important and how to begin experiencing the benefits of this exercise style today.
John Sifferman Interviews Scott Sonnon (Part 1, 53 Minutes in Length)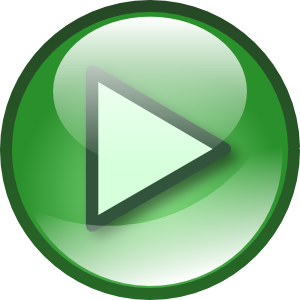 I want to thank Scott again for doing this interview, and for setting a stellar example for all to follow.  If you're interested in learning more about joint mobility training, check out this collection of blog posts I have put together:
Joint Mobility Training Enlightenment – John's First Experiences
Joint Mobility From Head to Toe in 5 Minutes (Video)
Review of Ageless Mobility – the follow along mobility and prasara yoga program
To your health and success,

Fitness Professional and CST Student
P.S. For more information about joint mobility training, I recommend Scott Sonnon's Intu-Flow program (all-inclusive collection of joint mobility exercises for the entire body) here: http://www.rmaxi.com/products/intu-flow.html
and his Ageless Mobility program (follow along format) here: