Skyrocket Your Pull-up and Chin-up Performance With These Expert Tips to Help You Master Bar Calisthenics And Beyond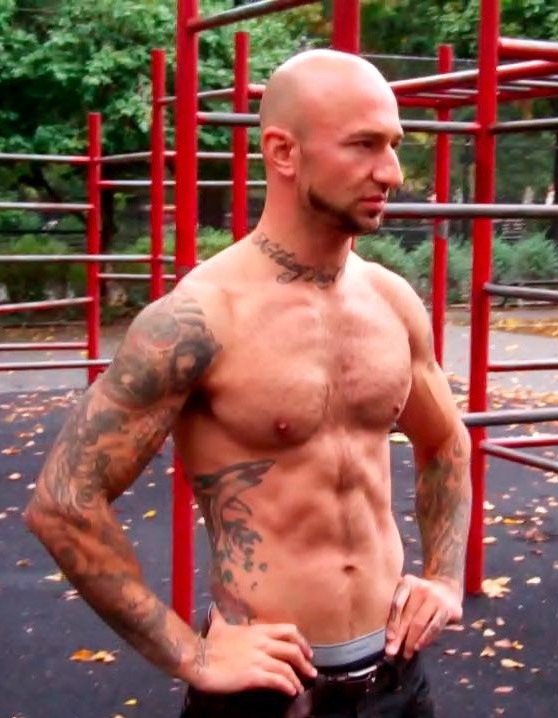 Just last week, I got on the phone with none other than Al Kavadlo. In case you don't know him, he's a personal trainer in New York City who has carved out a reputation for specializing in bodyweight training, and in particular, what he calls pullup bar calisthenics.
And when I say he's carved out a reputation, what I mean is that the guy is a bodyweight training beast. He can do some unbelievably challenging feats of strength, on the pullup bar and off it. But more importantly, Al has a talent for not just inspiring and empowering others, but for teaching them how to achieve these challenging feats of strength, too.
When we first got on the phone, I wasn't completely sure what to expect, but I quickly found out that Al is not only a really genuine guy, but he also has a no-nonsense approach to fitness. He also has a knack for simplifying complex ideas into easy-to-understand and usually actionable solutions – a good quality for a coach.
Al has a way of keeping things simple without getting too esoteric, or worse yet, going "guru" on you. When he is wearing a shirt, you can be assured that he's got nothing up his sleeve.

What's Inside The Al Kavadlo Interview
Even though we only talked for about a half hour or so, I squeezed a lot of good advice out of him concerning pull-up training and bar calisthenics. Some of the things we talked about include…
How Al's background caused him to seek out and master bodyweight training
Why everyone should be doing pull-ups
How to make pullups harder or easier depending on your conditioning level
How to scale an exercise to your skill level to take you right to your edge and no further
The biggest mistakes people make when doing pullups and how to avoid them
The best exercises to help you get your first, unassisted pullup
The simple way to blend instinct with a proven system to get into your ideal training zone
The major advantages that bodyweight training has over weight lifting
The right time to start trying kipping pullups
How to work up to the one arm pullup
And we talked about a lot more than that actually. Truth be told, while I'm editing the audio file, I usually jot down some notes about the interview to come up with the bullet points, and there was about 10 minutes of this one where I completely forgot to write anything down because I was just listening to some good discussion. Well, that is, I was either totally absorbed in the conversation or just completely spacing out.
Anyways, before we get to the interview, he's a brief training video that Al put together about the pull-up exercise to get your neurons going…
So, if you…
-like pull-ups and want to get better at them, or you
-can't do any pull-ups and want to be able to, or you
-can do a lot of pull-ups and want to learn some new tricks and variations to make them harder
…then you'll be happy you listened to this interview with Al. Check it out below.
---
Update:

This interview is now only available as part of The Pull-up Solution package here: The Pull-up Solution.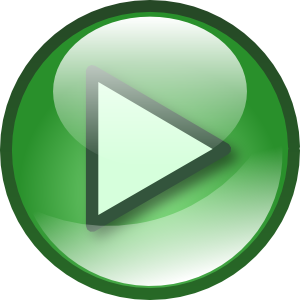 *Mp3 audio file, approximate length is 27 minutes
---
Wrap Up
I want to thank Al again for taking the time to do this interview. It was a pleasure to chat about training for a bit, and I'd love to do it again sometime.
If you enjoyed this interview and would like to pick up a copy of Raising The Bar, then you can order it directly from Al here, or from Amazon.com here.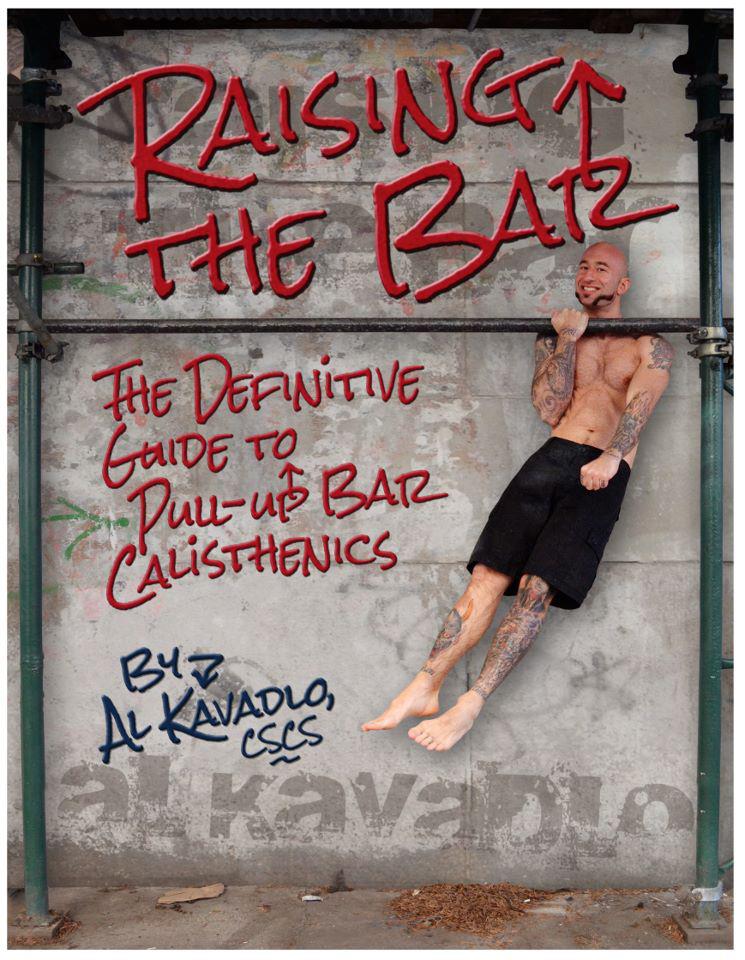 If you found this article helpful, please share it with your friends and tweeps:

CST Coach, CST-KS
Health-First Fitness Coach
P.S. If you liked this post, then please signup for the newsletter, or follow me on Facebook or Twitter for daily updates and other interesting info.
More Information
The Pull-up and Chin-up Training Hub
Pull-ups and Chin-ups for Women: Interview with Shawna Kaminski