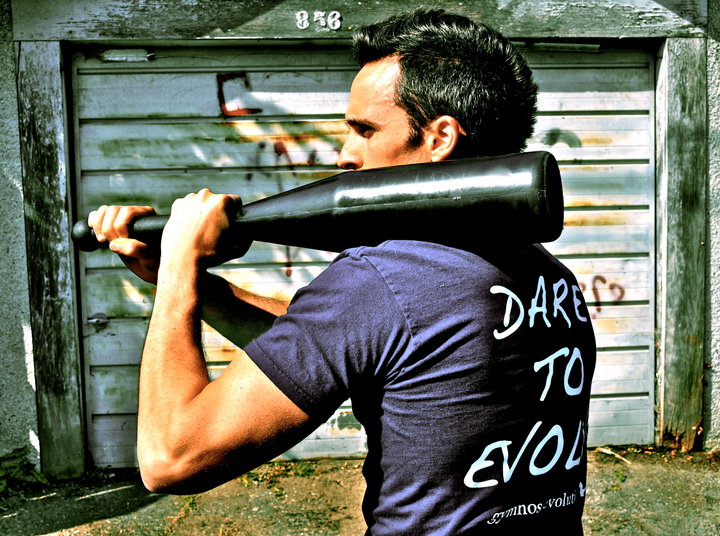 Below, you'll find an interview with my friend, Shane Heins, who is a CST Head Coach and an expert in clubbell training. I had hoped to get him on the phone for 20-30 minutes to answer the most common questions about clubbell training for building muscle. What actually happened is that I got almost 90 minutes of both practical advice and deep philosophy, with clubbell-based muscle building at the center of the discussion.
This is a real treasure of an interview that goes way beyond training tips and strategies. You'll learn all the in's and out's of clubbell training for muscle, explore a deep lifestyle philosophy that is interwoven into Shane's training programs (can I just say it's Physical Living at its core), and learn all about the man beneath the Mohawk (this is worth the full 90 minutes in-and-of-itself).
If you have any interest in Circular Strength Training, clubbells, or muscle building, it would be well-worth your time to learn from Shane in this interview. Check it out!
*I recommend you pause it and allow it to load for a minute or two before beginning to listen.
Download the Mp3 Audio File (approx 20 MB and 90 minutes long)

More Information:
Another big thank you to Shane Heins for an excellent interview. You can find more information about the Clubbell Mass Evolution at the links below…
If you found this article helpful, please share it with your friends and tweeps:

CST, CST-KS, NSCA-CPT
Fitness Professional