Scott Sonnon's new-and-improved TACFIT 26 program is a comprehensive, plug-and-play tactical fitness program that will help you develop a high standard of fitness by burning stubborn fat, building functional muscle, injury-proofing your body, and improving your conditioning level using a variety of movement-based exercise and conditioning skills via several unique training protocols that were specifically created to address the tactical needs of various service personnel and military operators.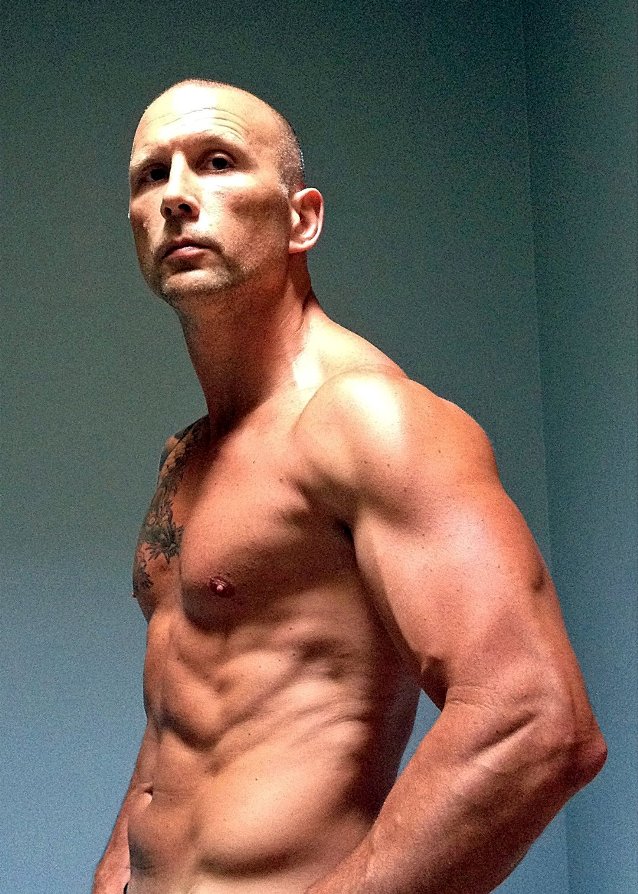 You know, I have been planning to write up a lengthy, comprehensive, perhaps even gushy TACFIT 26 review for the last week or so, but I just haven't pulled the trigger yet. I was sent an advanced copy a couple of weeks ago, and have been looking over it little by little ever since. I've got some notes scribbled down on a few sheets of paper, but that's about it.
But if you know me, then you know I've been a fan of Scott Sonnon's work for a long time now – and a new product release isn't entirely new to me. I actually first started following his work and training with some of his programs back in 2006, if you can believe it. How time flies. And ever since then, I've seen an evolution taking place in his various product releases, many of which I've reviewed here (including several of his TACFIT programs). In essence, Scott's products keep getting better and better, and there's a lot to love about them.
And TACFIT 26 is no different. From everything I've seen, this is another excellent product – one of Scott's best. And given that this is the "new generation" of the original TACFIT 26 Big Box program, it's only gotten better in the 2.0 edition. Now, I never actually reviewed the original TACFIT program – just never got around to it. So, I can't really compare this new version to the former. But what I can do is look at this product with a fresh perspective – knowing what I know about RMAX, and their CST and TACFIT systems. And I can tell you without a shadow of a doubt that this is a superb fitness and conditioning program that would appeal to a lot of different people.
If you like any of Scott's work, then it's a no-brainer. You will absolutely love the TACFIT 26 program. Get it while the sale is happening, and get it if you miss out on the sale. And if you don't know anything about Scott, or even if you don't like him, give TACFIT 26 some mindful consideration. Seriously, what we have in TACFIT 26 is a glimpse into the future of tactical fitness (ie precision fitness). It's action-oriented, user-friendly, comprehensive, and systematic – and yet, it allows for individual customization on a needs-based basis.
There is much I could say about it. And if and when I get around to writing up a more in-depth, dare I say, comprehensive product review, I will cover all of the pertinent details.
But for now, all that must wait. Because the product is live, and you're waiting for an unbiased and honest review from someone you can trust – and I hope I've earned that over the years. And as I write this, my beautiful wife is waiting for me after a long day with the kids, and I've promised her an evening together – just us. And I've got 17 of the 30 minutes I've allotted to myself – kitchen timer below my computer monitor – to give you my quick thoughts on this incredible program.
So, enough with the blabbing. Let's cut right to the chase.
If you're reading this, and are at least remotely interested in the TACFIT 26 program, then chances are good that I'd recommend you pick up a copy. I've got all sorts of reasons for that, but the big one is that he's offering it for a mere $99 (launch sale – price reduced from $149). And that, my friend, is a steal – in every sense of the word. Seriously. Not only will you be getting the entire TACFIT 26 program, encompassing 108 workouts that can and will keep you busy for years if you so choose, but you'll also receive two other programs as well (a bodyweight training program and a kettlebell training program). So, for the price of a couple personal training sessions, you'll receive three of Scott's products – two of them being among – what I consider – Scott's best work to date. And as you may already know, Scott is known for over-delivering, and you can expect even more additional bonuses, too. Yeah, he's a nice guy and all that.
The Bottom Line
So, who is TACFIT 26 best-suited for? Let me put it bluntly. Anyone and everyone even remotely interested in it – that's who. If you think you'll ever use it – either immediately, in the not-so-distant future, or even someday, then I think you should absolutely invest in it today.
So, get on over there, and grab yourself a copy before the launch sale expires. And if you don't make it in time, and have to pay full price, get a copy anyways, and rest assured knowing that you've gotten one of the best bargains available in this corner of the fitness industry. Seriously, they could be charging hundreds of dollars for this, and believe me, people would pay it. In fact, the original program did cost hundreds (ie it was $699 on opening day if my memory serves me). And version 2.0 is by and far one of Scott's most evolved training systems that can absolutely help you achieve your fitness goals in as rapid a time-frame as can be accomplished with a health-first approach.
So, if you need any more convincing then that, then grab your keyboard with both hands, and proceed to hammer your forehead with it until you've made up your mind. If it helps, concentrate on grip confirmation, core activation, and a forceful exhale whilst whacking. It always helps me when I get writer's block.
And in usual Siffer-fashion, I will provide anyone who buys the product with a gift – on the house – as my way of saying thanks for supporting my website over all these years. See instructions below.
Sifferman, out!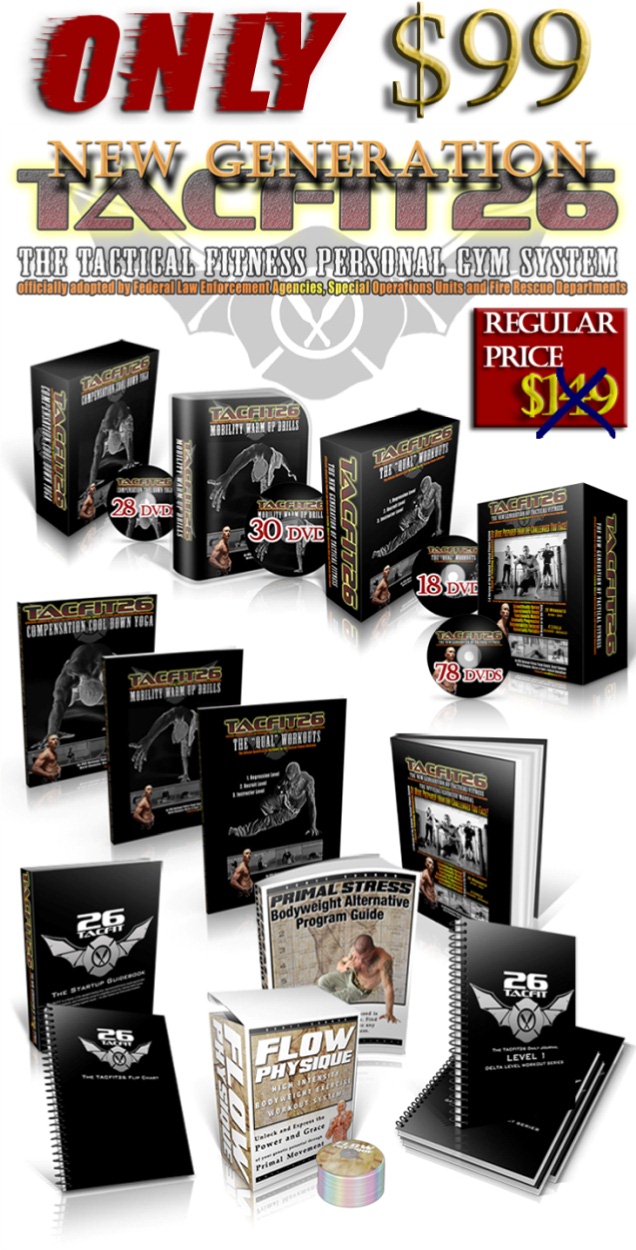 *Don't miss out on the launch week discount ($50 off) and bonuses expiring Monday, April 15 at midnight!
**If you order through my referral link, please send me a copy of your receipt and I'll send you a free gift: The Quad-Wheel Switch Exercise Coaching Video (12 minute instructional video in WMV format). This exercise is great for strengthening the muscles surrounding the shoulder and upper back, and especially for improving your posture. After you've placed your order through my referral link, just forward your confirmation email containing your receipt to physical (dot) living [at] gmail (dot) com and I'll reply with your free gift. Thank you for supporting my website with your purchase!
If you found this article helpful, please share it with your friends and tweeps:

CST Coach, CST-KS
Health-First Fitness Coach
P.S. If you liked this post, then please signup for the newsletter, or follow me on Facebook or Twitter for daily updates and other interesting info.