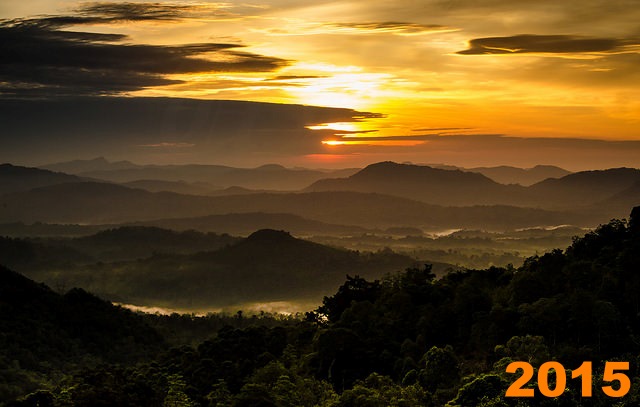 Below, you'll find a collection of some of the top posts from 2015 – just in case you missed them when they were first released or would like to re-read any of the ones you liked. Thanks for the support!
6 Baby Steps To Quickly and Easily Improve Your Health & Fitness
The Definitive Guide to Sleeping Like a Baby Every Night
5 Simple Exercises to Reverse the Damage from Sitting in Only 5 Minutes a Day
500+ lb Man Well On His Way To Completing a 5K Race Every Month This Year
3 Tips to Help Skinny Runners Build Lean Muscle

How to Actually Get the Body of a Spartan Warrior
25 Things The Spartan Warriors Didn't Need To Get Fit And Prepare For War
How to Actually Get a Cover-Model Body (in 15 Easy Steps!)
33 Things The Best Athletes Do That You Probably Don't
5 Things That Fit People Do Differently Over The Weekend
Introducing 7 Days to Build a Better Body – Day 1: Your New Morning Fitness Routine
The 7 Key Components of a Successful Diet: Seven Days to Build a Better Body (Day 2)
12 Mistakes Men Make At The Gym
5 Things I Wish I Knew Before I Started Yoga
"But I Don't Like Exercising…"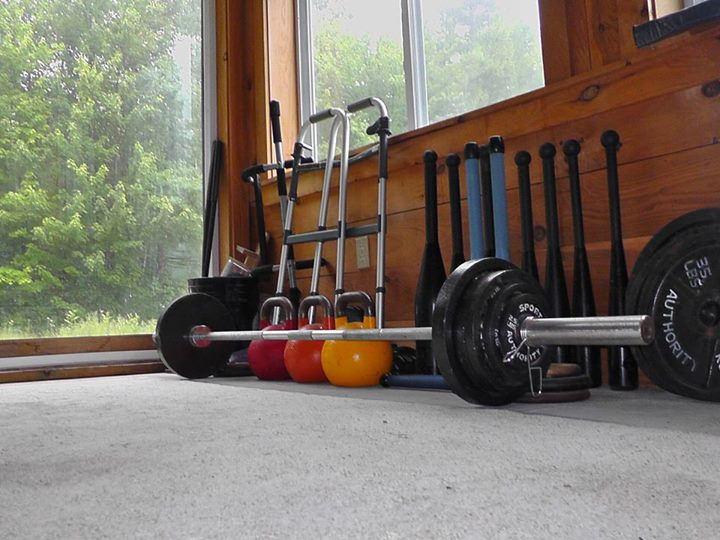 TLC Exercises for Building Strong and Mobile Ankles and Feet
How Many Pushups Should I Be Able To Do?
The Lebert Equalizer – Complete Review
How to do a Plank: Proper Plank Form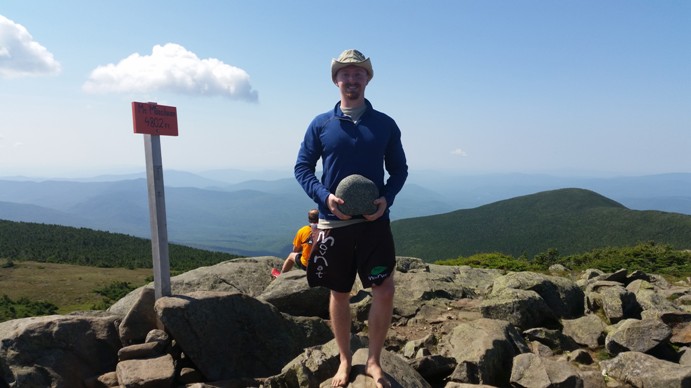 What I Learned From Carrying a Rock up a Big Mountain
How to do the Hip Thrust Exercise for Bigger, Stronger, More Functional Glutes
5 Great Home Gym Setups That Cost Less Than Your Gym Membership
5 Fitness Lessons You Need To Learn By The End Of Your 20s
Oh, and if you're wondering what kind of training you should be doing over the holidays, you can get some ideas from my new hardcore workout video…
Now, in all seriousness, from the whole Siffer-family, we wish you a merry Christmas, a happy New Year, and a fantastic start to 2016! And again, thanks for your support this past year!

If you found this article helpful, please share it with your friends:

Health-First Fitness Coach
P.S. If you liked this post, then please signup for the newsletter, or follow me on Facebook or Twitter for daily updates and other interesting info.
Photo credit: 1.