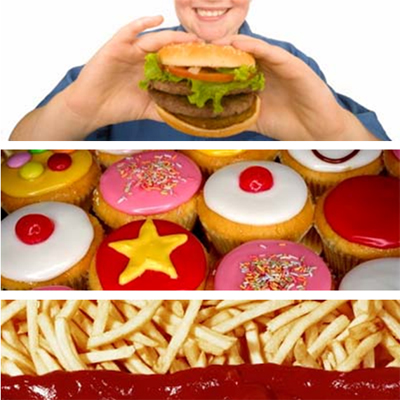 I watched this presentation yesterday, and really enjoyed it. It's very insightful about the foods we eat here in America – very simple, but not dumbed down. I've been hearing an overall resounding message, from very different sources, that American's need to eat less meat. I've heard it from doctors, from nutritionists, even from personal trainers and lifestyle coaches. The solution, of course, is to consume more plants than we have been as a culture. Fruits, vegetables, nuts, and seeds should be the main-stay in any diet program. Everyone knows they need to eat more vegetables, but not everyone knows why.
This informative and humorous video is 20 minutes long, much longer than you would normally spend here. I do highly recommend you take the time to watch it though. Just click one of the player buttons below…
Your Question of the Day is: what do you think about Mark's conclusions? Should we eat less meat, and more plants? Are we really destroying the planet? Please post your comments below.
To your health and success,

Fitness Professional
P.S. If you are interested in a health-first diet without supplements, without drugs, and without screwing up your metabolism, then this will be the most important book you ever read. Burn the Fat, Feed the Muscle is the #1 Best Selling Diet and Nutrition program in Internet History, and for a good reason. Read the official review here:
Review of Burn the Fat, Feed the Muscle