The One Thing That Is Critical To Your Health And Fitness Success (and 15 Ways to Develop It)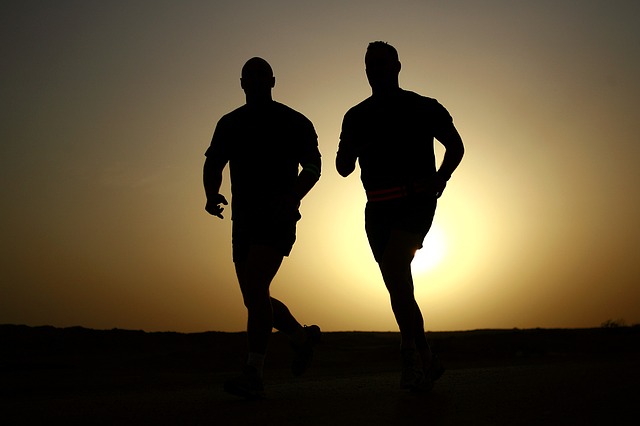 Have you tried practically everything to achieve your health and fitness goals, and you're still struggling? Well, between you, me, and the fence, some of these things may help…

Clarity on your purpose, values, priorities, intentions, and goals.
Commitment to yourself, and to those who depend on you.
Personal responsibility for yourself and your condition, circumstances, and future.
Discipline to do the mundane, ordinary things that must be done each day to succeed.
Consistency on the basics that will lead to your desired outcome.
Persistence, perseverance, and the determination to get through the hard times and just get it done, even when you really don't want to.
Simplicity and a plan that was created for your unique needs and life circumstances.
Hard work on a good plan that focuses on the details that matter.
Faith in yourself, your potential, and your plan.
Creativity and adaptability for when things don't go according to plan.
Patience to follow the slow and steady course and make progress gradually instead of resorting to quick-fix solutions.
Humility to respect the process and put long-term success over the temptation of short-term, low hanging fruit.
Strength and boldness to make the hard, right choices instead of the easy, wrong choices.
Endurance to stay out of your comfort zone and keep going when the going gets tough.
Wisdom to apply all of these ingredients into one successful recipe.
The Bottom Line
Some other elements might be ambition, balance, gratitude, love, and support from anywhere you can get it.
But when it comes down to it, if you want to succeed in your health and fitness pursuits, it takes character.
And on that note, here are some things I've learned to be true about character, which have already been said much more eloquently than I could…
Weakness of attitude becomes weakness of character. – Albert Einstein
How true Daddy's words were when he said: all children must look after their own upbringing. Parents can only give good advice or put them on the right paths, but the final forming of a person's character lies in their own hands. – Anne Frank
Character cannot be developed in ease and quiet. Only through experience of trial and suffering can the soul be strengthened, ambition inspired, and success achieved. – Helen Keller
The foundation stones for a balanced success are honesty, character, integrity, faith, love and loyalty. – Zig Ziglar
Our ability to handle life's challenges is a measure of our strength of character. – Les Brown
If you found this article helpful, please share it with your friends:

Health-First Fitness Coach
P.S. If you liked this post, then please signup for the newsletter, or follow me on Facebook or Twitter for daily updates and other interesting info.