Introducing the "Hit Rock Bottom" Fitness Program: 12 Easy Steps to Get in the Best Shape in Your Life – A Complete 12-Month Fitness Training Program to Help You Burn Fat, Build Muscle, Get Stronger, Prevent Injuries, and Feel & Perform at Your Best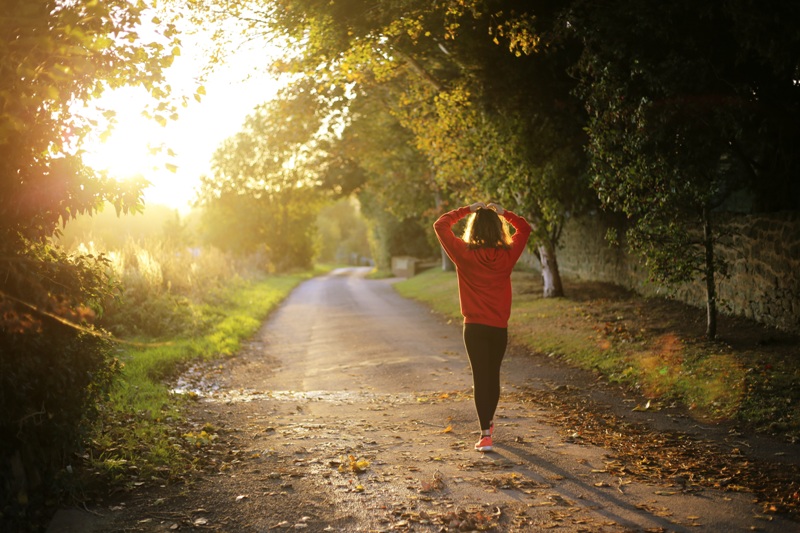 Today, I'm going to share a new kind of program to get and stay in shape that most people don't resort to until they've tried everything else and failed.
If you want to rebuild your body one step at a time and get into the best shape of your life – this year – by making fitness habits that stick, you won't want to miss this new 12-step fitness program that will end diet confusion and workout frustration and finally get you the kind of results you're looking for.
Every one of these twelve steps can deliver outstanding health and fitness results in-and-of-themselves, and applying just the first three will rapidly transform your body in short order. Gradually integrating the rest into your life will change your life.
So, don't make the mistake of thinking that this program is too simple or too easy. If that's what you think, prove it! It's been designed to be simple for a reason. And it's meant to seamlessly integrate into your normal life – whether you already follow an existing diet or workout program or not. So, you have nothing to lose by trying it.
Most people fail to get in good shape because they don't stick with their plan. And usually, it's because their plan is either too hard or just not right for them. That's why this program was designed to be both gradual and flexible. If you stick with it for a few months, I think you'll be hooked.
Continued