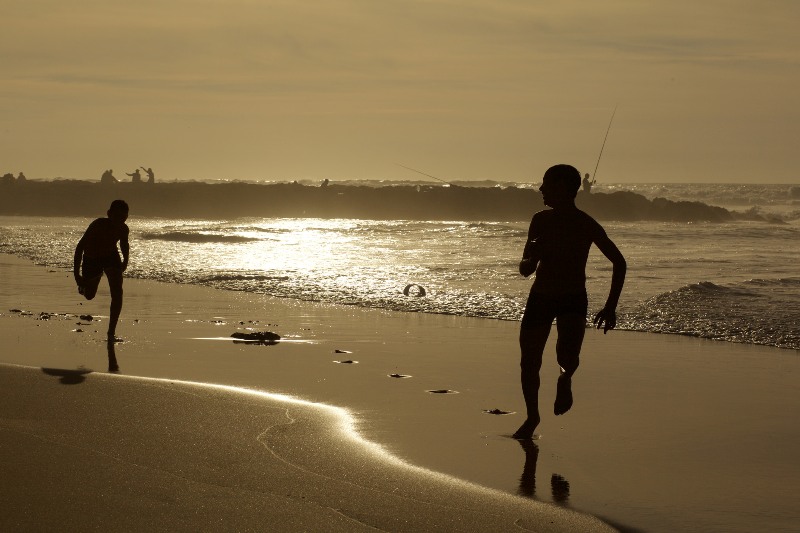 You and I can learn a lot from a man like Ron Buchanan, a 74-year old weightlifter who spent a lifetime competing in powerlifting, Olympic weightlifting, and bodybuilding. In his prime, Ron could deadlift over three times his body weight, and squat nearly three times his weight. And now, at 74 years old, he's still going strong, and looks and performs better than most men half his age.
When asked if he had any words of wisdom to give a novice in the iron game, Ron said:
"Pursue powerlifting, Olympic lifting, and bodybuilding for the right reasons."

That's certainly good advice and a topic worthy of discussion. But today, I want to focus on what Ron said next. He said:
"I'm still active and mobile because I made my health my number one concern in the pursuit of my lifting and bodybuilding goals."
Did you get that, folks?
Ron attributes his success then (and now) to prioritizing his health above all else.
And I've heard the same thing over and over again from successful athletes, fitness enthusiasts, warriors, and ordinary folks – both young and old. And it makes sense right? I mean, if you don't have your health, you certainly won't have much else. This is a powerful lesson that's best learned early on in training (but better late than never!).
So, how do we prioritize our health, in training? How do we put it first? And what makes training or fitness health-first? Let's explore that.
Continued