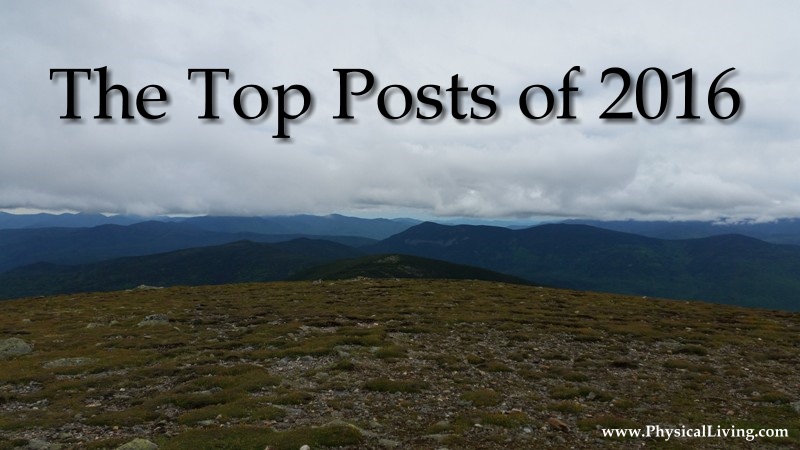 Below, you'll find a collection of some of the top posts and videos from 2016 – just in case you missed them when they were first released or would like to re-read any of the ones you liked. So, grab yourself a tall glass of lemon water, a smoothie, or some green tea, and settle in for some good reading. Thanks for the support this year!
25 Fitness Truth-Bombs (The Truth About Fitness)
30 Years, 30 Fitness Lessons (Get This Stuff Right)
5 Things You Can't Out-Train No Matter How Hard You Try
Interview with Charles Staley About Strength and Fitness
Interview with Mark Wildman about Fitness, Movement, and Fighting
Interview with Marcus Bondi about Bodyweight Training & Advanced Calisthenics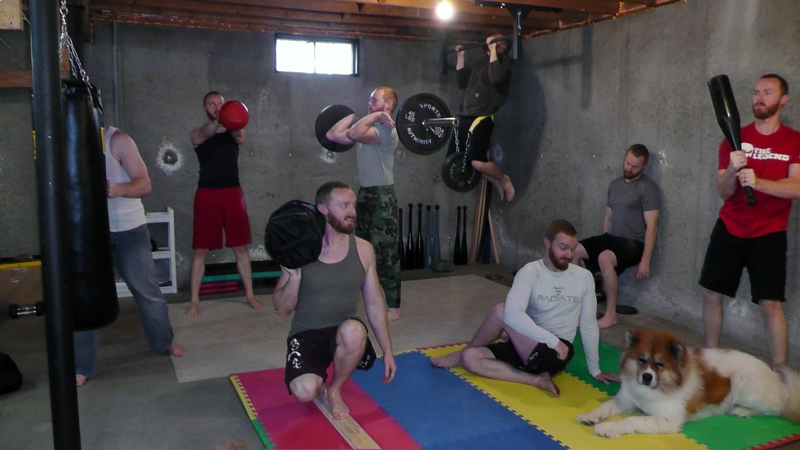 How to do Bodyweight Squats with Excellent Technique
Deep Squats: How To Squat Deep in 30 Days or Less
5 Beginner-Level Bridge Exercise Progressions
How I Became An Early Riser: Finally Succeeding After Years of Failure (Case Study)
How to do Inverted Rows with Excellent Technique
10 Ways to Make Planks Harder: Plank Progressions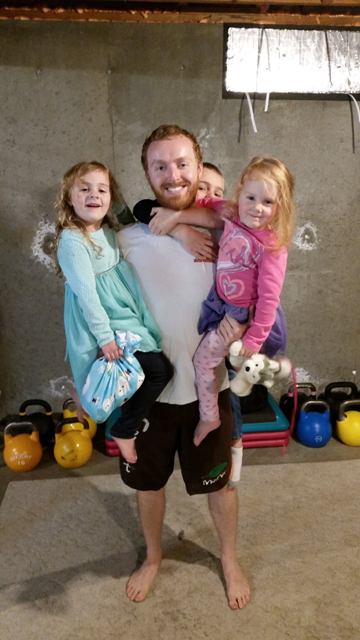 Stop Waiting To Be Ready Or You'll Never Get Fit
14 Kettlebells Compared: The Complete Kettlebell Review
Your Quick & Dirty Fitness Guide for Surviving the Zombie Apocalypse
8 Things I Wish I Knew Before I Got Into Fitness
Top Videos
25 Exercises to Increase Squat Range of Motion
The Shoulder Bridge Plank for the Posterior Chain
This Self-Confidence Trick Changed My Life
Fix Your Duck Feet by Improving Hip Internal Rotation (Q+A)
Training Hips & Legs With Clubbells
Most Inspirational Stories (originally shared on Facebook):

Finally, I just had to share this one here. Powerful. We need more men like this in the world.
Final Words
This has been a busy year at Physical Living! On top of all the publishing here on the blog and on my Youtube channel, I started a new fitness newsletter for older men, took on some online coaching clients, and released a couple of new products, among other things.
Thank you so much for your support this past year! I'm thrilled every time one of you sends me an email or leaves me an encouraging comment telling me to "keep up the good work" or that something I shared was helpful for you. I really appreciate each and every one of you, and I hope I'm able to keep helping you with your health and fitness goals.
Soon, I'll be off for a much-needed break with my family. And so, I wish you a very merry Christmas, a happy New Year, and a great start to 2017!
Are you subscribed to my fitness newsletter? If you're reading this, you should be! Click here to sign up.
If you found this article helpful, please share it with your friends:

Health-First Fitness Coach
P.S. If you liked this post, then please signup for the newsletter, or follow me on Facebook or Twitter for daily updates and other interesting info.